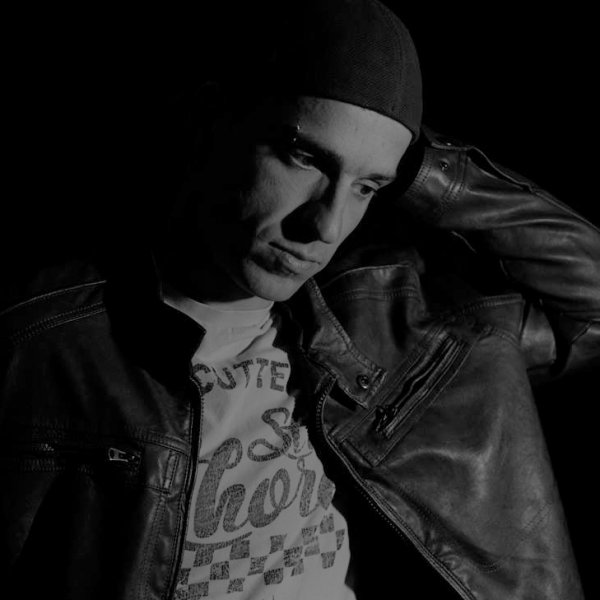 Artist
JAY WILLIAMS
Jay Williams has started playing music since the age of 16. Playing piano and guitar at first, he discovered house music when he was 18 years old at Aria Nightclub in Montréal,Canada.
Being a Dj at first, he wants to became a producer of electronic dance music. He has been influenced by the most respectful house Dj and producer like Mark Night, Chus & Ceballos, Lex & Wood, Rene Amesz, David Penn, Toolroom, CamelPhat, Peter Brown and many more.

Being on 2 albums in 2017 (Summer Shine 2017, Out & Proud 7e édition) and sign a couple of tracks with La Chapelle Records, Excellence Records and many more he is back in the studio for 2018.

2019-09-12

2019-08-26

2019-08-16
2019-07-12
2019-01-18

2018-12-14

2018-12-14

2018-12-14

2018-12-14

2018-11-26