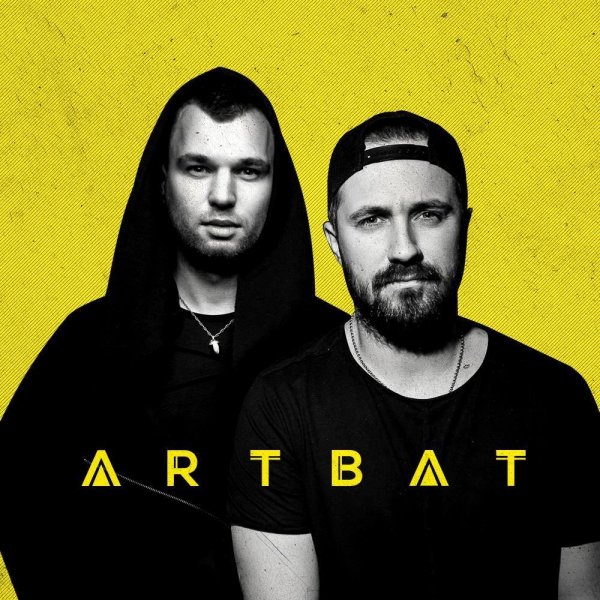 Artist
ARTBAT
Artbat, the Ukranian duo of Artur & Batish, are currently among the most successful Ukrainian electronic acts and enjoy global recognition. Over the last couple of years the two experienced deejays and producers from Kiev have completed a rewarding transition from the debut release, to this summer performing at the Destino and Pacha, Ibiza. The key to Artbat's success lies within their powerful and inventive sound of the highest quality. Their tracks have an impressive capacity to fuel both intimate dance floors and huge arenas with energy and drive. It's for these very reasons why many renowned artists are attracted by Artbat's music. Such dance music authorities like Solomun, Maceo Plex, Richie Hawtin, Dj Hell and many others are now regularly spinning Artbat's tracks during their sets.
From starting at mid 2015 more then 12 releases came out already in different genres.
These successes have inevitably led to them being asked to collaborate with some of the finest and most reputable European labels like Diynamic, Fryhide, Suara, Eklektisch and so on.
With this success, it has become common ground to hear Artbat tracks at all over the world and at some of the biggest music festivals and events and has resulted in the guys being booked to play in many venues at Europe, Ibiza and the Middle East. Every party is full with people and many fans due to their ability to play different sounds for very moment on the dance floor, and effortlessly swaying from house to massive techno. Their sets always deliver a wall of unrestrained energy and musical revelation and full of unreleased fresh tunes.
Now the guys are working a lot in the studio on more new releases that will be coming soon this year, on some exciting but as yet unannounced imprints. Watch this space!

2023-06-09

2023-06-01

2023-05-12

2023-04-28

2023-04-28

Atlas
Shall Ocin & ARTBAT Remix

(6:21)
2023-02-24

Flame
Extended Mix

(7:41)
2022-03-11

2021-12-30

2021-06-11

2021-06-11