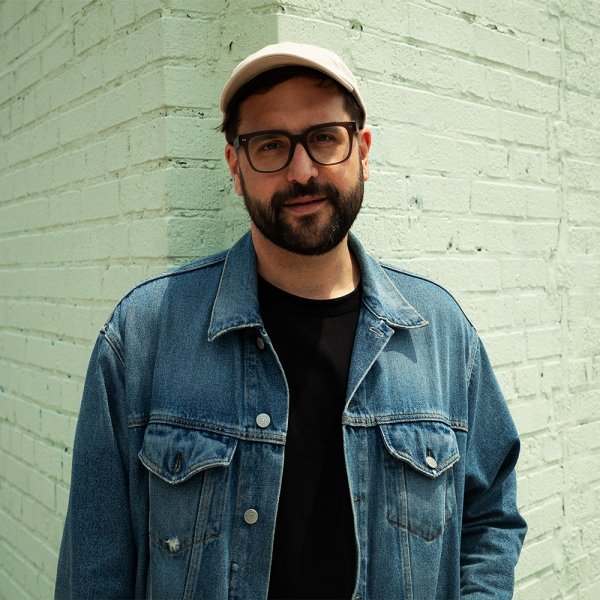 Artist
LEFTI
LEFTI has quickly made a name for himself as a newbie favorite among the industry with his richly
layered productions that tread the line between house, funk and indie dance." - ​Billboard

LEFTI is a project by producer Alex Suarez (Brooklyn, NY) that threads the needle between disco and house, with Dancing Astronaut naming him, a "Disco House Hero." Regardless of genre, his mission is best summed up in two words... dance hard.

After playing multiple bands over the years, most notably, Cobra Starship, LEFTI stepped out on his own to produce original music and thrilling remixes for artists such as Galantis, Lorde, Weezer, Gallant, CID, Anoraak, Autograf, and La Felix + many more. His use of live instrumentation + tasteful sampling are what set him apart in his production.
LEFTI's original music has be very well received by the DJ community and has seen support from top tier names like Disclosure, Claptone, Don Diablo, CID, Annie Mac, Anna Lunoe, Weiss, Mark Knight, Todd Edwards, Infected Mushroom, Yuksek and Horse Meat Disco (to name a few) + world wide radio and taste maker DJ's who have been spreading his global influence.

His Lorde - Green Light remix was supported on Radio 1 Dance Anthems for 9 weeks in a row by Mista Jams and his most recent handful of remixes were all chart toppers on the Hype Machine Popular chart, most reaching #1.

2020-09-11

2020-09-04
2020-07-29

2020-07-24

2020-07-24

2020-06-12

2020-06-12