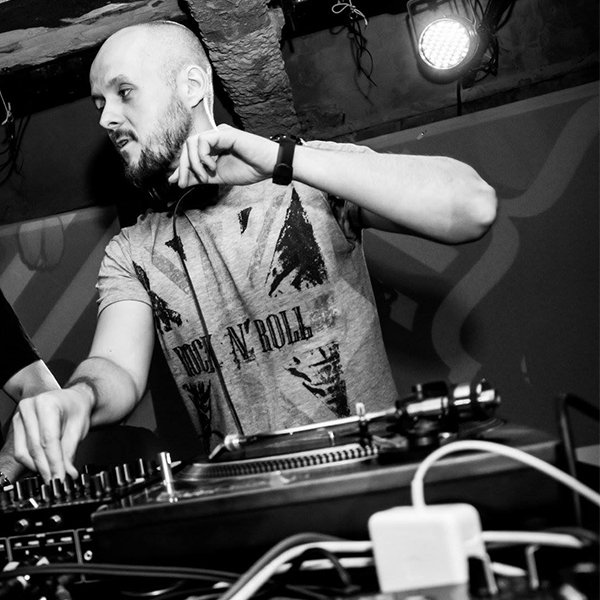 Artist
FILTA
Starts DJ in the late 90s as dj De Campo (eastern Slovakia), filter and pumpin house and techno (hardgroove).
Around 2010 quits house and techno music and stops using records. Starts to play breaks, funk, nujazz and other eclectic stuff as DJ Yanchi.
Also starts to experiment with music production in Reason or Fruity Loops and later Ableton Live.
As Filta he combines all his musical backround and creates mostly house tracks with heavy influences from all the other genres.
2020-07-31

2020-07-06
2020-06-24

2020-06-12

2020-02-28
2020-02-10
2020-02-03

2020-01-24
2020-01-22