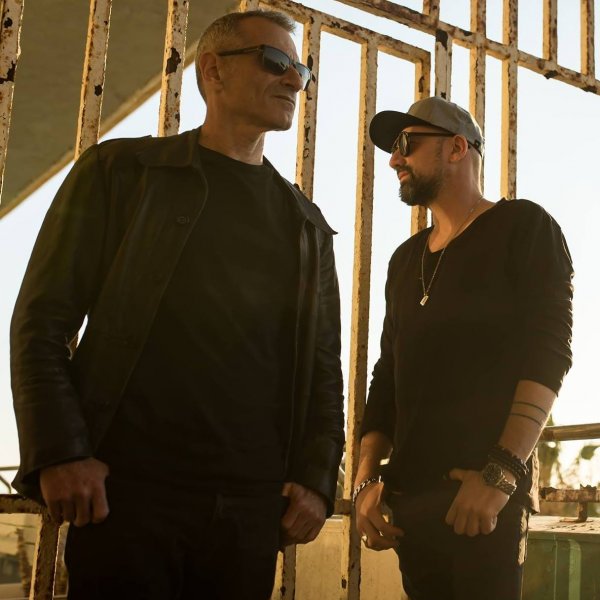 Artist
VOOZ BROTHERS
Vooz Brothers are Danny Tuval - international Dj , producer and well known character in the night life and music industry of Tel Aviv scene & Ziv (Zigo) Goland, a musician and a successful producer also based in TLV - he is 50 % behind the classic club anthem - 'More & More' (Spoiled & Zigo).
They Released in labels around the world - UK, Spain, Italy, Germany, Greece, Canada, USA, Australia, Israel, Romania, South Africa and more.
The duo also had a couple of releases under the name :'The Vooz Brothers' and 'Danny Tuval & Zigo'.
For them it's always house music but with a lot of elements of techno, Acid House and electronica from the underground.
Watch out for forthcoming releases in interesting labels during 2016-2017.

2020-07-17

2020-07-03

2020-07-03

2020-06-29

2020-06-29

2020-06-29
2020-06-26

2020-06-26

2020-06-05

2020-05-29