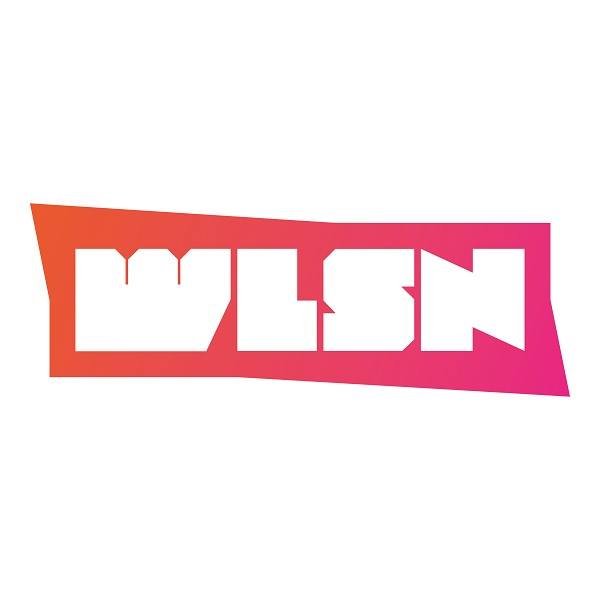 Artist
WLSN
WLSN (aka James Wilson) has been involved in the electronic music scene for over 15 years, having started DJing in 1996 before setting up his own successful and
respected record label, Climax Recordings. The label catapulted him to work and DJ alongside John Digweed, James Zabiela, Rui da Silva, Seb Fontaine, Pig & Dan
and more.

WLSN's DJing has taken him all over the world, from USA to Russia and many places in between, sharing decks with Pig & Dan and Harvey McKay along the way.

WLSN has released on numerous labels including Biotech Recordings, 18-09 Records, Hypnohouse, Twisted Recordings, Sheeva Records, the Endemic Digital group and many more.
WLSN has even featured as an up-and-coming talent on BBC Introducing. A career highlight so far was being asked to do a remix for Chicago house legend Stirling Void.

His productions are deep and dark with boundless energy and melody, and this is mirrored in his DJ sets.

2015 saw WLSN secure a bi-monthly residency on Idealclubworld Radio, with his show bringing in hundreds of global listeners, and also has a regular show on the
respected online station Saturo Sounds.

Definitely one to watch.
2020-08-01
2020-08-01
2020-08-01
Tenet
Original Mix

(6:53)
2020-08-01
2020-05-03
2020-05-03
2019-12-23
Tailspin
Lex Loofah Mellow Yellow Mix

(7:21)
2019-09-29
2019-09-14