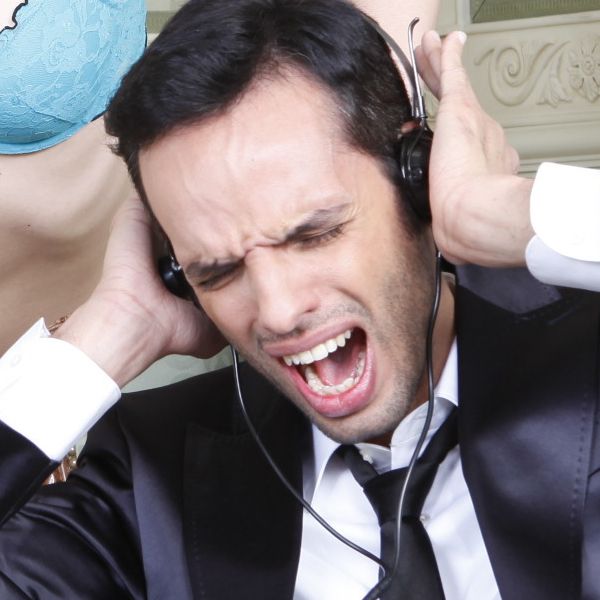 Artist
SERGIO FLORES
After many successful years as a producer, remixer and DJ, Sergio Flores has a great reputation for comprehensive musicality and an ability to combine credible coolness with chart-topping success. His original dance productions and pop remixes for the stars, have gained him an ever growing audience and fan-base.

Incredibly enough, Sergio's first commercially available single entered the UK Top 100 sales charts. Many club hits followed, and he was quickly snapped up to produce for the big names in the world of pop, climaxing in his work as producer and arranger on Kylie Minogue' s worldwide No. 1 hit "Spinning Around" (topping the sales-charts in 18 countries). Other artists to receive Sergio's signature treatment as producer, or remixer include: Tom Jones, Tina Turner, Enrique Iglesias, Jamelia, Giorgio Moroder, or Gloria Gaynor, to name but a few.

Still a dance producer at heart, he has turned in remixes and productions for Defected (Sergio also regularly spins on their parties as one of the Defected In The House DJs), Swing City, Peppermint Jam, Positiva, Purple Music, Raul Rincon's Tenor label, Cyber, ATAL, Vendetta, Superstar, Hardsoul Pressings, the Milk & Sugar label, and many others. Sergio's remixes for Soul Central "Need You Now", Blaze "Most Precious Love", Bob Sinclar "World Hold On" and more recently Dirty South "Let It Go", have all become club classics.

His original productions "Hold On! That Piano Track" with Mitomi Tokoto, "Rosa Nova", with French songstress Hanna Hais, and "I Call It House" with Oliver Lang, are major club-hits and can still be found in the record-cases of all renowned club-jocks.

As a DJ, Sergio has played in some of the best clubs and craziest festivals around the globe, including: Privilege (Ibiza, ES), Kaufleuten (Zurich, CH), El Divino (Ibiza, ES & Florianapolis, BRA), Pacha (Moscow, RU & Munich, DE), Neighbourhood (London, UK), Volksgarten (Vienna, AT), Trilogy (Dubai, UAE), M2 (Seoul, KOR), Sohorooms (Moscow, RU), Escape (Amsterdam, NL), Opium Gardens (Miami, USA), SQ (Poznan, POL), RockIt! Open Air (Utrecht, NL), Sunburn (Goa, IND), Kornhausfestival (Bern, CH), Latin Village (Amsterdam, NL), T-Dansant (Amsterdam, NL), and many, many other locations worldwide.

2018-11-02
2017-04-17

2015-03-09
2014-07-18
2014-06-16
2014-06-16
2013-12-20
2013-07-15
2013-06-17
2013-06-17