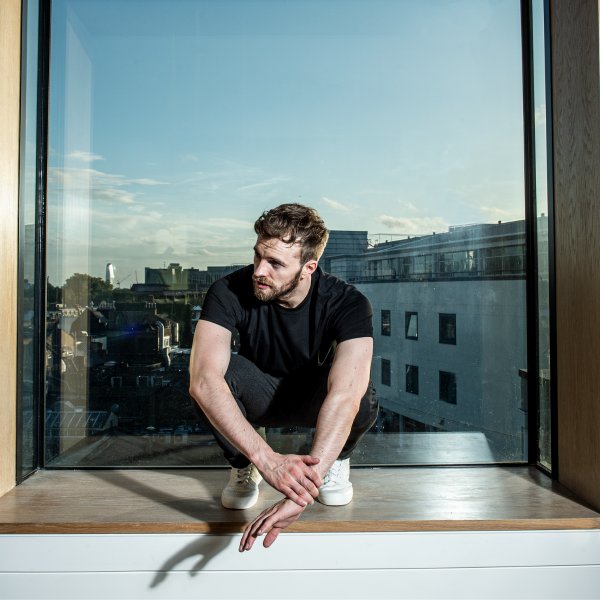 Artist
ROS T
Originally born in Glasgow and raised on the Scottish Western Isle of Skye, Ros T's live performances have taken him across Ibiza, London, Edinburgh, Wales, and more to venues and festivals like Ketflix & Pills, Skye Live, Milkit, The High Dive, Westival, where he played alongside Dan Shake and Peach, and Groove Loch Ness, where he performed on the same lineup as MK and Idris Elba. Not afraid of failure as much as regret, Ros T has pursued a variety of creative passions alongside his artistry since learning to DJ at age 15 from juggling a serious acting career with music to finding escapism in the world of gaming.   

Releasing on labels such as Nervous Records, Altra Moda Music, Eton Messy, and more, the producer's catchy rhythms have attracted collaborations from the likes of Reflekt, Elephant Sessions, Niteworks and DLù to name a few. He is conquering the scene with eclectic style on tracks like collaboration with Franky Rizardo and T-Connection Do What You Wanna Do (Live It Cool). which has had support across BBC Radio 1 and KISS FM following his debut 2021 collab with Franky Rizardo, Out The Fire (At The Hotel) which has amassed over 10M Spotify streams and which saw support from Pete Tong and Annie Mac on BBC Radio 1, KISS FM, and DJ love from Fatboy Slim, Claptone, Low Steppa, The Martinez Brothers and Oliver Heldens to name a few. 

2023 is his year with an exhilarating and imaginative string of forthcoming singles before his long player 'Teach Me' drops in early 2024. This is a massive time for the producer/DJ.

2023-10-27

2023-10-27

2023-10-27

2023-10-27

2023-09-15

2023-09-15

2023-08-04

2023-08-04