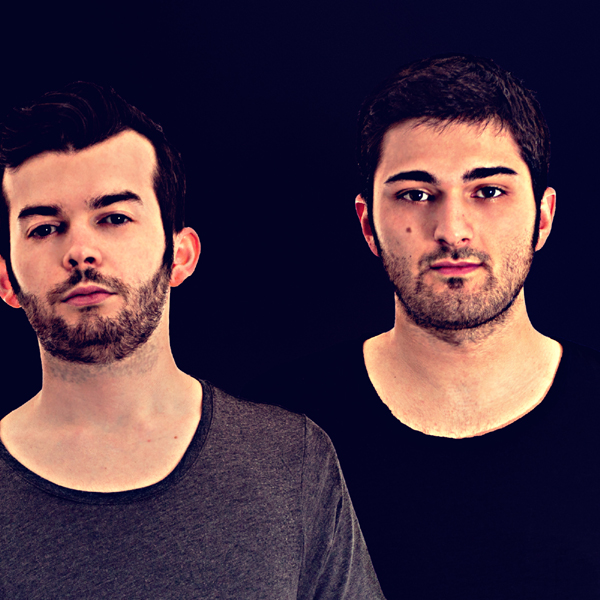 Artist
DOOMWORK
Doomwork may be summed up and identified in one single term: "unconventional".

Musically grown in the early years of the new millennium – when Italian dance had its point of apex- Alessandro and Claudio started to looking for darker sonority ; the path for the discovering of Detroit's "Techno" music scene and its founders was short: Derrick May, Juan Atkins and Jeff Mills. Shortly after, their tin ear brought them to the so called "Big Beat" and its facets: Synth Rock, Funk, Hip Hop (Chemical Brothers, Fatboy Slim, Prodigy). At the same time they started to be interested into the Chicago House movement, born in the first half of the 80's.

Alessandro and Claudio decided collaborating together in 2008 and thus giving start to the Doomwork project. All their productions constantly get positive feedbacks from the most important djs of the techno world scene as Carl Cox, Loco Dice, Karotte, 2000andOne, Radioslave, Satoshi Tomiee and many more.

2021-01-11
Andromeda
2000 and One & DJ Madskillz Remix

(8:04)
2021-01-01

2020-12-21

2020-06-19

2020-03-27

Revision
Rancido's Deep Soul Remix

(6:32)
2020-01-10

2019-04-19

This!
Mihalis Safras WMC Remix

(6:16)
2019-04-05

2019-02-18

2019-02-04