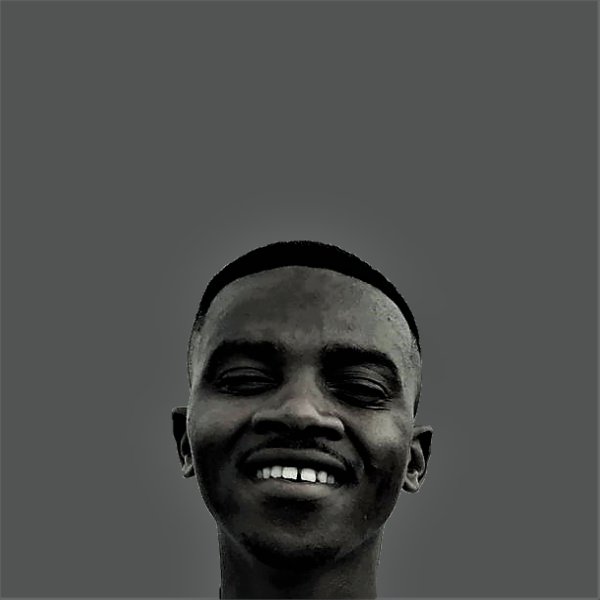 Artist
BLAQ HUF
Vuyo Dyongo, affectionately known by the masses as Blaq Huf, is a Western Cape-born house music dj-turned-producer hailing from the outskirts of Cape Town in the Philippi townships. His style of music ranges from Deep House and its subgenres, Afro/Tribal House and African Techno/Afro Tech.

Blaq Huf's musical career started off in the year 2014. He started off as a Dj with a signature sound that was deeply rooted in the Afro and Tribal house scene; this was due to a major influence of his musical upbringing which consisted mostly of Afro and Tribal house musicians alike. Drawing inspiration
from musical acts such as Blaq Soul, Da Capo, Culoe De Song, Mzee, Ali Farka Toure, Oumou Sangare and the late Busi Mhlongo.

The year 2014 is deemed by many as the year when true Afro and Tribal House was dying, so Blaq Huf took it to himself that he would do right by his predecessors by getting into music production and try his part in preserving the musical culture that they were leaving behind. He produced his first ever song titled Blind Drummer. The response from the underground Afro house scene to this song was overwhelming, it became an instant hit and is one of the songs that paved the way for Blaq Huf.

Throughout the years he has released tons of singles independently on free music websites until late
2017. That is when he decided to drop his first ever E.P titled Emandulo, it was one of the E.P's that grabbed the attention of a Youtube blogger, one Simone Terry A.K.A Mr. Afro Deep, to a point that Mr. Afro Deep licensed Blaq Huf's E.P and re-released it officially on that same year. The year 2018 is by far the year that Blaq Huf released most of his music with both international and local record labels.

He has released music under His very own label Half Black Recordings and under Mr. Afro Deep (Italy),
Sweet beat Records (Spain), Seres Producoes (Angola), Survivor Records (Spain) and Uncover Music (Italy), Urban Mystic Sounds (South Africa) May Rush Music (South Africa) respectively.
His music oozes with atmospherical landscapes, aggressive strings and exquisite drum patterns that bring about a spiritual awakening to listeners.

The world eagerly awaits as Blaq Huf dishes heart hitting notes one after the other. What is next?
2022-05-27
2022-05-06
2022-04-29
2022-04-29
Sebenza
Blaq Huf Ritual Dance Mix

(8:25)
2022-04-01
Sebenza
Blaq Huf Ritual Dance Reprise

(8:27)
2022-04-01
Sebenza
Blaq Huf Ritual Radio Edit

(4:00)
2022-04-01
Sebenza
Blaq Huf Ritual Dance Instrumental

(8:25)
2022-04-01

2022-01-27
2021-12-03