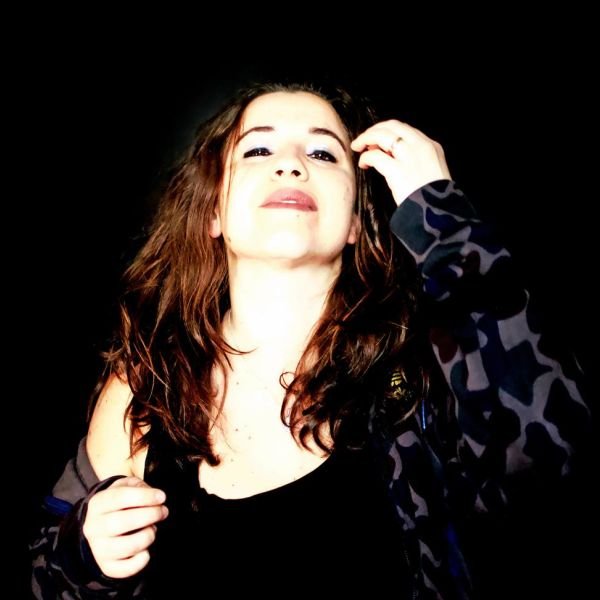 Artist
ILARY MONTANARI
lary Montanari was born in Italy in 1989.

In 2006 Bologna adopted and helped her to do first steps in the world of music.

In 2012 she learnt all the old school techniques of djing, making her musical taste made up of several genres such as tribal,afro, funky but also Berlin and Balearic sonorities.

In 2013 she introduced in Bologna her Saturday night music project called "Back to the Club" at Caffè Atlantico.

She also mixed in Qu.Bo (Bologna), Magazzini Generali (Milano), Ruvido (Bologna), Matis (Bologna), Chalet delle Rose (Bologna), Arteria (Bologna), Azimut (Torino), Loverdose Party (Bologna), La Playa (Termoli), Mosquito Beach Club (Salento), Electro Therapy Festival (Domodossola), Mamma Li Turchi (Salento), Stile Libero (Ferrara), Barracuda Club (Comacchio), La Loggia (Ferrara), Kinky (Bologna), Upa Club (Bari), Clique (Malta), Warehouse (Malta), Uncode – Cassero (Bologna).

In 2016 she started, with some friends, the Project called "051": the first "Boiler Room" experiment in Bologna. in 2017 "051 project" becomes a popular web streaming show, which hosts local and national artists.

She releases her track for Klaphouse Records, Natura Viva, Push Push Music, Clorophilla Records, Gt Muzike.

Her tracks are supported by: Richie Hawtin, Luciano, Marco Carola, Raffa FL, Purple Disco Machine, Emanuele

Inglese, Luca Agnelli, Elio Riso, Leon and many others important artists. talents!
2019-05-17
2019-05-17

2019-05-17
2019-05-10
2019-05-10

Wanna
Ilary Montanari Remix

(6:19)
2019-05-03
2019-04-29

2019-04-23
2019-04-22