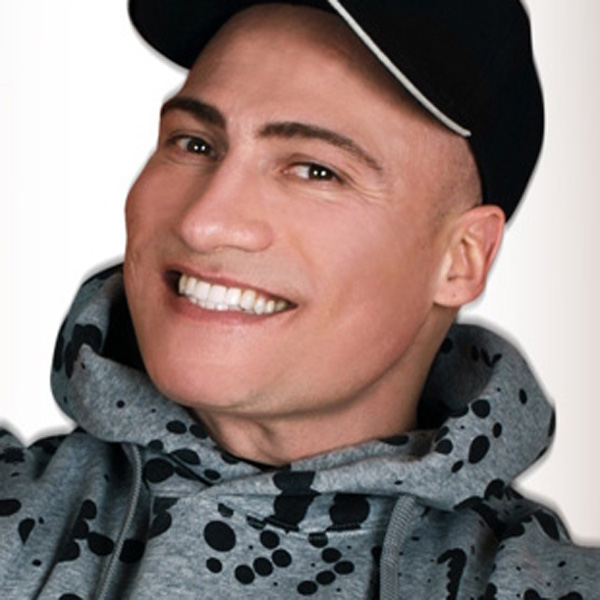 Artist
DANNY TENAGLIA
The tale of Danny Tenaglia's love affair with music, and the world's subsequent romance with him, is one of the critical veins in the body of dance music. He is every dancer's secret discovery; a random purchase at the record store, a reluctant night out that unexpectedly turned magic. Explosive success came not behind a major label release, or a world tour, or a radio hit remix: It happened when enough people had the private Tenaglia experience for themselves.

Since the release of his debut album Hard & Soul in 1995, and his subsequent beat-mixed dance compilations, such as, Mix This Pussy, Can Your Pussy Do The Dog?, Gag Me with a Tune, and Color Me Danny, the DJ-remixer-producer has traveled the Globe performing for audiences everywhere.

Danny Teneglia was born in Brooklyn, New York, where he stayed until his move in 1985 to Miami Florida. Danny's first gigs in New York include the Roller Palace, on of the first roller discos in Brooklyn, Stix and Crisco Disco. In Florida, Danny was a resident DJ at Cheers.

Several years later Danny made the move back to New York, where he currently lives.

Aside from DJing Danny has remixed and produced over 200 songs, including those which he worked on with Madonna, Janet Jackson, Grace Jones, Kim Mazelle, Bette Middler, Cher, Pet Shop Boys, and Blondie.

Danny can now be found back in New York playing some of the most popular spots in the city, including his monthly gig at Vinyl.

2023-08-18

2023-08-11

2023-08-11

2023-07-21

2023-07-21

2023-05-03

2022-11-05

2022-09-30

2022-09-02

2022-09-02