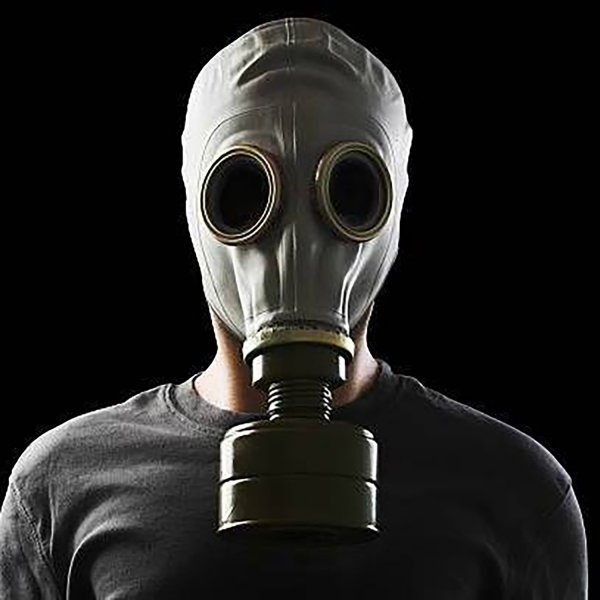 Artist
CYBERX
Cyberx is a techno artist based in Portugal.
Like a producer and sound engineer, we see his music released on major labels, charted by good artists and some of them are on the top by genre and have done a lot of sample packs, for recognized brands and labels.
Dj since 90's, he played and shared the same stages and line ups, with big names of the electronic scene. Also he is the man behind the labels "Minar" and "Technobuse", who have released more then 100 artists.

2023-01-13

2023-01-09

2023-01-02

Hypnose
Arturo Silvestre Remix

(6:01)
2023-01-02

2023-01-02

2022-12-26

2022-12-19

2022-12-12

2022-11-29