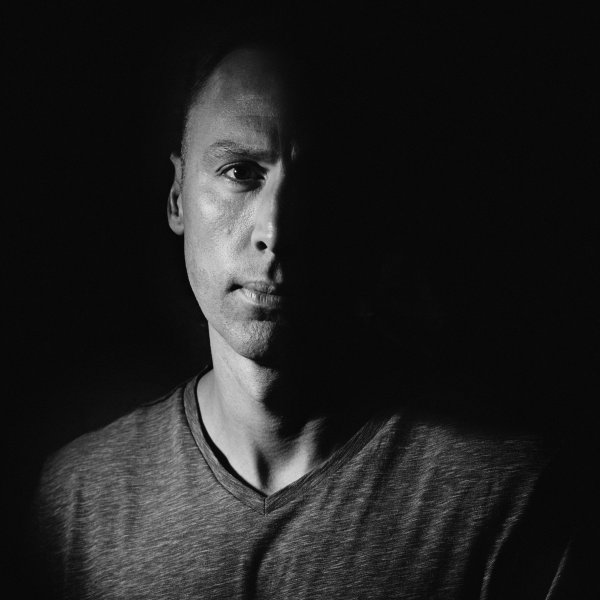 Artist
ALEX CASTANEDA
Alex was fortunate to grow up in Chicago around numerous musical influences. Although neither of his parents are musically trained, he remembers his English mother driving with '60s rock on the radio while his Mexican father would jam to all types of Latin grooves. He vividly remembers his father beginning to learn classical guitar and relentlessly practicing. It wasn't long before Alex also picked up the instrument. With his father's efforts in mind, he learnt at a young age the importance of dedication. His passion led him to styles as diverse as Hendrix and House, finding worthwhile elements in each.

One of his most influential experiences was a trip to England in the early '90s. There, Alex found a world-class underground scene and absorbed the music around him, ranging from Drum & Bass to Techno and everything in between. On returning to Chicago, he gravitated to its own underground scene and felt the need to make music. He would endlessly study tracks within mixes and began learning how to use sequencers.

His many influences have driven him to expand his musical range and focus on creating his own tracks. His determination to perfect his craft has led him to work closely with the highly experienced San Francisco producers, Chris Lum and Homero Espinosa of Moulton Music, and Jamie Carter of CarterCo Recording in Chicago. In response to questions about his creative process, Alex says, "I'm in love with turning silence into sound, nothing into something. Hopefully, people will feel that it's a good something." Armed with a guitar and a notebook, Alex Castaneda is on a continual quest to give form to the sounds he hears in his mind.

Tikal
Original Mix

(7:41)
2019-11-01
2019-07-31
2019-06-14
2019-05-13

2019-03-15

2019-03-15
2018-09-07
2018-09-07
2018-06-04
2018-05-18