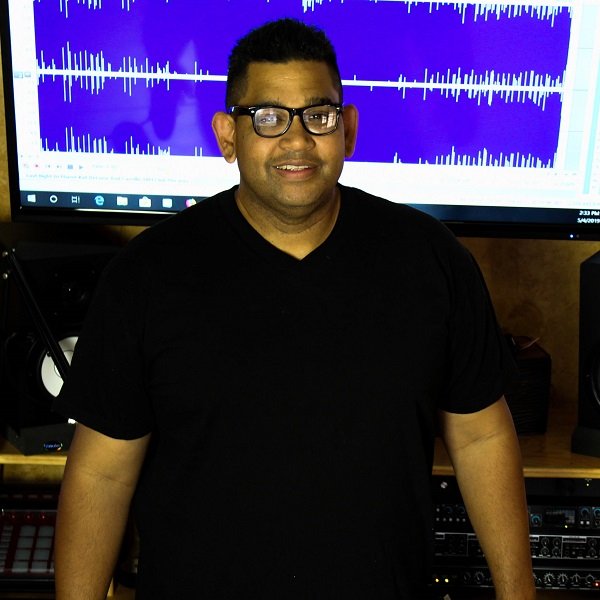 Artist
ROD CARRILLO
Rod Carrillo is an Electronic dance music producer and the CEO of Carrillo Music.

Originally hailing from the Republic of Panama, Rod specializes in dance music with a Latin influence.

He founded Carrillo Music in 2007 and has consistently worked as a remixer, DJ, and producer.

He also regularly collaborates with a diverse array of artists. He has worked with Lisa Williams, Reiss Harrison, Ralphi Rosario, Eddie Amador, Danny Howard, Futuristic Polar Bears, Terri B!, Rosabel and Eric Redd, Warp Brothers, D.O.N.S., Kissy Sell Out among many others.

2023-05-19

2023-03-03

2023-02-24

2022-11-04

2022-09-02

2022-09-02

2022-06-17

2022-06-17

2022-06-17