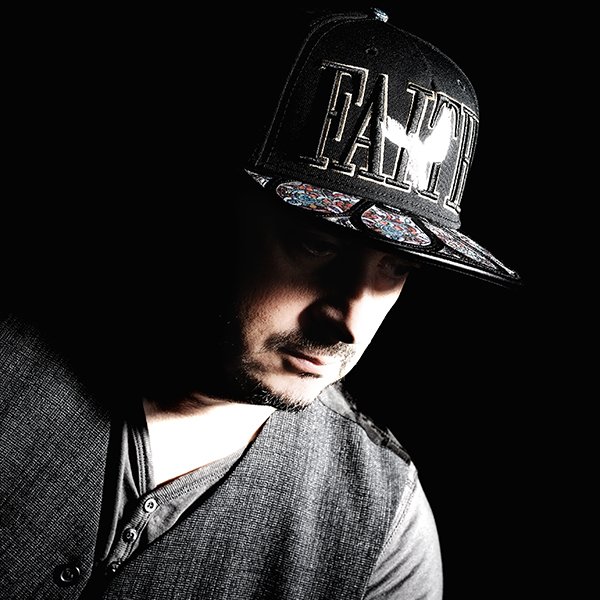 Artist
LEONARDO CHEVY
Leonardo Chevy's musical roots go back to the eighties because of is innate passion for disco and early raw house music.
He boasts an unbelievable music collection with uncountable pieces of rare records and tapes.
Gradualy, Leonardo Chevy has turned his passion for music into spinning music in clubs, playing in some of the most popular national parties, particularly in Italy, where he lives:

- Resident Dj at "MA Musica Arte" club (2008 / 2009 Catania, Italy)
- Resident Dj at "Romano Palace" Luxury Hotel (Summer 2011 Catania, Italy)
- Resident Dj at "Clone Zone" club (2011 / 2012 Catania, Italy)
- Resident Dj at "Il Sestante" beachbar (Summer 2013 Giardini Naxos, Messina - Italy)
- Participant as Vialocal at "Muzik Village" 7th edition (April 20th 2014 Catania, Italy)
- Participant at ADE Amsterdam Dance Event at the "Anané's Nulu Movement" (October 2015)

He is also one half of Vialocal together with his long term friend Toto Chiavetta, so in addition to the Vialocal Recordings, they made some productions for Nulu Electronic, Defected, Cabana Recordings, Sunclock, Think! House Music, Irma Records, Gotta Keep Faith, Bassline Records and AtJazz Records as "The Sicilian Crew".
But it's in 2015 that his career took a turn starting to produce for Dj Vivona label Sunclock SNKE.
Leonardo Chevy plays any joint that may donate vibrations to his soul.
Join him. He will be your musical trip brotha!
2018-10-12
2018-09-21

2018-09-14

2018-09-14
2018-08-09
2018-07-13
Junko
Leonardo Chevy Remix

(6:11)
2018-07-12
2018-07-05
2018-07-05
2018-06-08