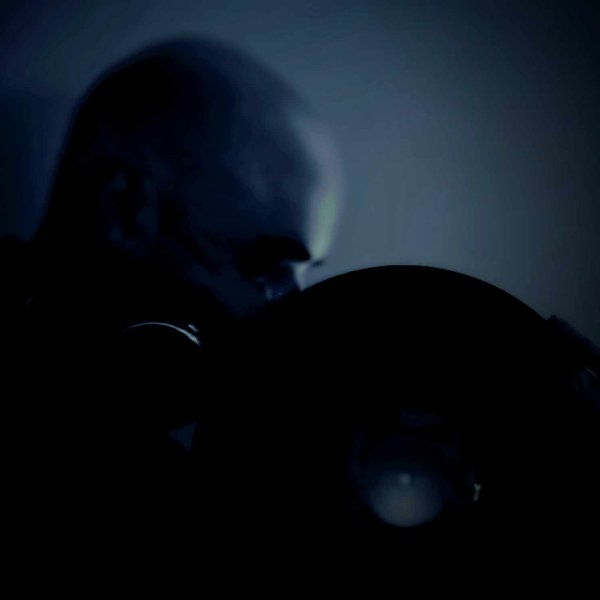 Artist
MIKE CHENERY
Started DJing in and around Norwich at various illegals and private parties in 1995-97, bagged a residency in Manhattans Nightclub in Norwich in 1996 - 2001, playing funky house through hard house & trance. Simply the best times of my life getting to play alongside massive artists such as Judge Jules, Jon Pleased Wimmin, Sonique, John Kelly, Seb Fontaine, LuvDup, Boy George, etc........

Joined Bassmonkeys in 2008, and releases several tracks through Fierce Angel Records, DJ`d around the world for Mark Doyle`s Fierce Angel, and lucky enough to get to play all over the UK, Ibiza, Russia & Australia amonst others.

Launched my own funky house monthly club night on the terrace @ Karma Kafe in 2013 called BRING BACK THE FUNK, recently rebranded the night as CHIC. Just started taking the night on the road around England to various venues....but Karma Kafe feels like it`s home.

About to launch the label FUNKY TRAXX with partner in crime Danny Does Disco (Danny Bond).
Currently mix up a monthly FUNKY TRAXX podcast, listen and download on Soundcloud, Mixcloud, & Hearthis (links on Facebook page).

Multiple tracks currently coming out on various labels inc. Funky Revival, Disco Down, Purple Tea Records, Soulful Evolution, Ammo Recordings, Turtle Wax, Zero Eleven, Disco Filter......

Collabs and remixes in the works with Rick Marshall, Da Funk Junkies, Sordid Sounds, Mr. Root.

2023-05-26

2023-05-19

2023-05-19

2023-05-15

2023-05-12

2023-05-12

2023-05-12

2023-05-12

2023-05-05