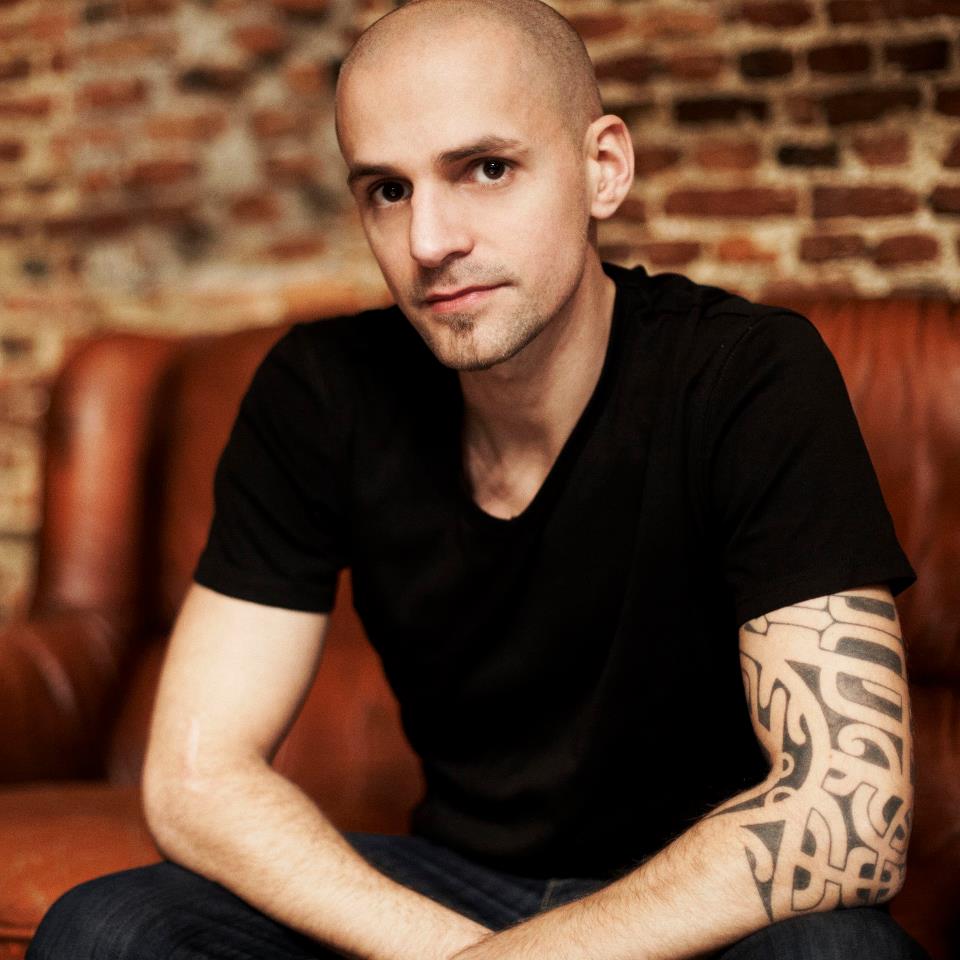 Artist
HERMANEZ
Some things are just meant to happen. To see Hermanez, the Belgium-born DJ and producer with Latin roots and heritage, rise to the top of the new crop, seems like a natural progression for those in the know. Hermanez is perhaps mostly associated with his grooving, and tribal-flecked tech-house productions, which keeps finding favours with the great and good including Luciano, Loco Dice and Reboot to name a few.

However, a closer look at the Belgium-born producer's back catalogue unveils an all-encompassing production saviness confidently moving through the different realem of techno.With releases on aforementioned labels, he adds to his discography Trapez LTD, Viva Music, Leena Music, Noir and Suara, with a much-talked about releases on New York based label Serkal Music and Inmotion Music, not to mention releaes on his own Aella Music imprint which he runs together with long-time friend and fellow Belgian Ramon Tapia.

Gigwise, apart from his monthly residency at the concept Unicode in his native Belgium, Hermanez has been zigzagging the planet delivering a perfect fusion of house and techno, incorporating minimal undercurrents and rhythmic building blocks, to clued-up revelers at off-Sonar in Barcelona, Fuse Brussels, Spartacus in Aix en Provence, Footwork in Toronto, Tanzhaus West in Frankfurt, Module in Tokyo, Club Air, ADE Festival in Amsterdam and Tomorrowland (Belgium) at the Cafe d'Anvers stage.Yet it is clear that Hermanez is on the rise, gaining momentum with every single one of his multi-facetted releases. Join Hermanez' great artistic journey into the future - and become a part of it!

2021-09-24

2021-09-10

2021-07-23

2021-07-09

2021-06-25

2021-04-19

Jinx
Volen Sentir Pure Magic Healing

(8:24)
2021-03-18

2021-03-15

2021-03-12

2021-03-05