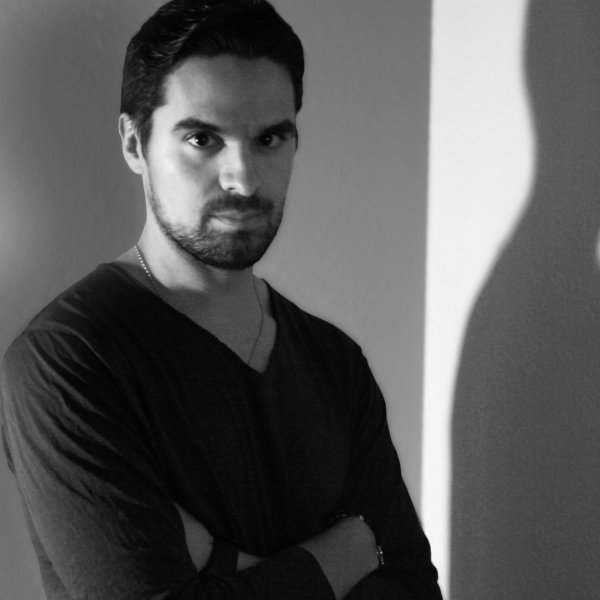 Artist
ALAN NIEVES
soundcloud.com/alannieves
facebook.com/alannieves
twitter.com/alannieves
instagram.com/alan.nieves

Working in a genre that's all about evolution, NYC tech-house DJ/producer Alan Nieves has been doing his share to keep his sound deep, funky and taut. Combining House grooves with a Techno drive, his sound is the result of a powerful synergy glued together with meticulous percussive elements. He's used new technological twists to ensure his music offers maximum dance floor enjoyment over the span of top releases for Stefano Noferini's Deeperfect Records (a release that hit #11 on the another download site Top 100) and Barcelona's world-famous Elrow Music (that peaked in the top #20 of the another download site Top 100).

His tracks are charted and played in festivals and clubs all over the world regularly by the biggest djs in the US, UK, South America, Europe, Asia, Spain, Italy, France, Germany, Belgium, Brazil, and Australia to name a few.

His music has been supported by artists such as Paco Osuna, Cristian Varela, Stefano Noferini, Roger Sanchez, wAFF, Miguel Bastida, Joe T Vannelli, Lauren Lane, Kevin McKay, Fran Arés, Siminia Grigoriu, Sergio Fernandez, Dennis Cruz, Darkrow, Franz Costa, Kenny Ground, Luca Lento, Dani Masi, Outway, Tini Garcia, De La Swing, Hollen, Jaceo and many more.

His live sets feature cutting edge elements from shades of Tech-House to House to Techno combining booming bass lines and modern organic grooves with an electronic pulse of refreshingly forward energy. As a mainstay of the underground music scene, he delivers his distinctive sound to many delighted party goers on a consistent basis, rocking dance floors with infectious beats all over the world.

Break
Alan Nieves Remix

(6:00)
2023-10-05

2023-09-01

2023-08-25

2023-07-14

2023-07-14

2023-07-14

2023-07-14

2023-05-05

2023-04-28