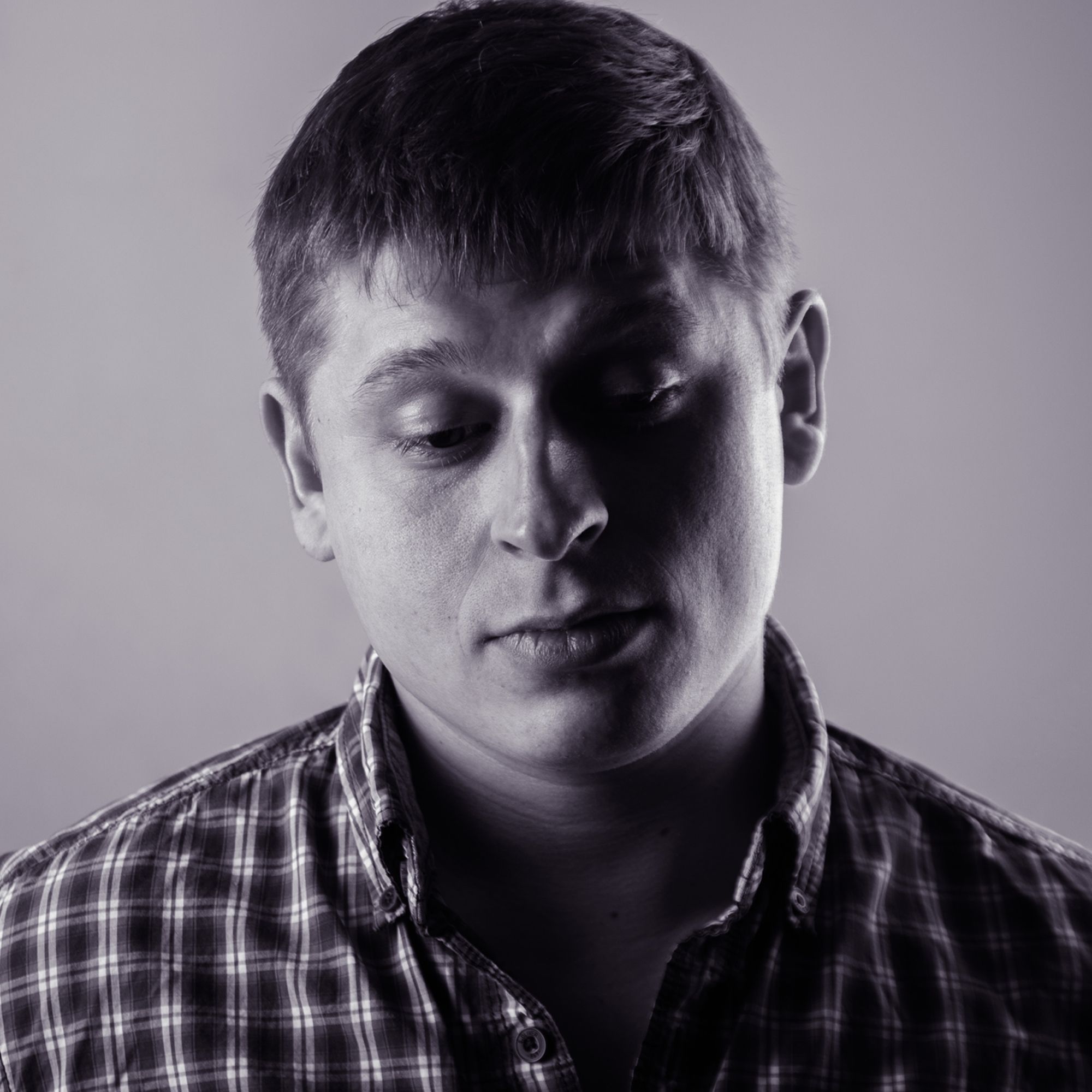 Artist
STELLARPLEX
"Stellarplex is producer from Russia, Kazan.
He stands for melodic instrumental tunes with a heavy dance foundation. His tracks leave the listeners thrilled and make them feel the "creation and destruction" in a single composition. His inspiration is the love of music and trying to leave a mark in the music industry.
You can be sure that he will delight the electronic music world with many more tracks!"
2017-09-11
2017-03-27
2017-03-27
2016-11-11
2016-09-22
2016-05-19
2016-03-04
H2SO4
Original Mix

(9:27)
2015-10-30
2015-04-06
2014-12-12