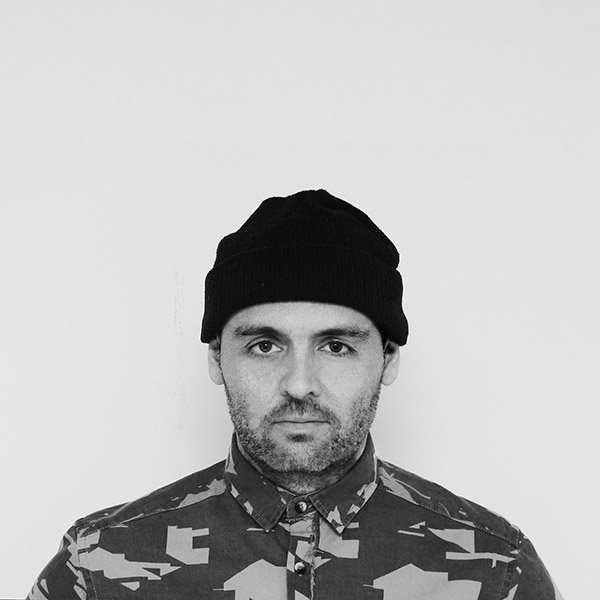 Artist
ADESSE VERSIONS
One of house music's most intriguing artists, Adesse Versions has been continuously touring and refining his sound since his 2012 debut.

Adesse Versions made his name with a series of stylish underground records, cementing it in 2015 with the anthemic 'Pride' for Glasgow's Numbers. Now a regular on the international stage, you are as likely to catch him performing at Panorama Bar as releasing music on hip imprints like 'Edits From' by Rhythm Section.

Adesse Versions first appeared as a vinyl edits project. This led to a Boiler Room set, memorable for being entirely his own music cut to dubplates. One standout was a Sakamoto edit called 'Baayi', this became the first Adesse Versions wax and was described by Derrick May (on his BBC6 Music show) as 'this song is beautiful, it's one of those records you have to play'. Original tracks became became regular amongst the edits, with prominent supporters including Larry Heard, Gilles Peterson and Carl Craig. Meanwhile his sought after records were fetching upwards of $100 apiece on Discogs.

The Adesse Versions style could be best described as raw and timeless, with a rough cut and paste approach to sampling. His rhythms are often complex, contrasted by euphoric or subliminal melodies. Other key labels releasing his music include Local Talk, Razor n Tape, Heist and Delusions of Grandeur. He is also a prolific remixer, notably reworking Leftfield for their seminal 'Leftism' album reissue, as well as for Mercury Prize nominees Blossoms.

As an artist and DJ, his international demand seems not be slowing down. He continues to strengthen his name through his exclusive edits and deep passion for music.

2020-11-20
2020-08-28
2020-08-07
2020-06-12
2020-06-12

2020-04-10

2020-04-10

2020-04-10
2020-01-03
2019-12-13