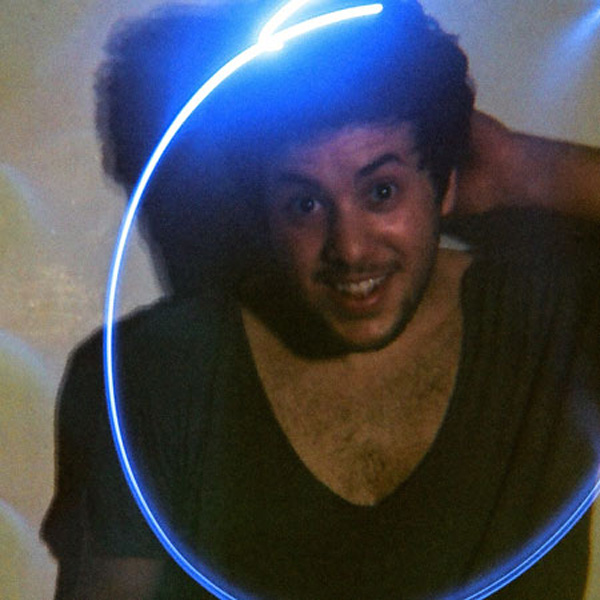 Artist
ETHYL
Hailing from the leafy home counties and connecting with music at a young age, Tim Hopgood AKA Ethyl, displays a musical knowledge and affinity for the groove far beyond his 25 years. Like many of today's finest, while constantly looking forward, he has one eye placed firmly on the retrospective. First taking to the turntables at the age of 13 and gaining his first residency as soon as the law allowed at 18, Tim has tapped into the mentality of the dance floor, crafting impeccable selections for hypnotic effect. These skills have seen him win slots at the Capital's underground hotspots, across the UK and at Ibiza's most prestigious venues before a production had even dropped.

This synergy with the dance floor soon began to find its way from the decks to the studio, when after completing a sound engineering degree, he began to realize his own unique vision of house. Whether on solo excursions or in tandem with pals Flori or Huxley, productions that bear Ethyl's name are raw joints, both sonically complex and rhythmically commanding. The eclectic approach of Ethyl's productions are maintained by a deep groove, with nods to early 90s US house & garage and effortless glimmers of Detroit.

Sassanids EP, Ethyl's first production smash, with Huxley, on Cécille Numbers set the bar high and their follow up, The White EP on Tsuba sent the pair chugging rapidly up the house pile claiming lengthy number one spells at a handful of the world's most respected music outlets. Capping off an explosive production flurry with a release on the revered Freerange imprint, this time behind the desk with Flori, marked 2009 as a landmark year for him. 2010 and '11 saw a slew of releases on house purists Quintessentials, further releases on Tsuba and the odd anonymous project. Forthcoming is a release on the newly resurrected secretsundaze singles label.

Effortlessly leap-frogging the rat run of producers clamoring for labels, Ethyl's natural affinity with the floor and devotion to sound design already place him among the hottest emergent talent. Now in highly in demand from the UK and Europe for his tightly programmed, smoothly mixed sets have already seen him share bills with the deep house elite and join a select group of DJs to have represented at London's secretsundaze. Achieving so much in such a short space of time has not even dented Ethyl's hunger, looking to push himself and his talents to the limit so as to share his vision of house with the world.

2019-01-11

2018-07-27
2017-02-10
2016-06-06
2015-11-20
2015-03-10
2015-01-26