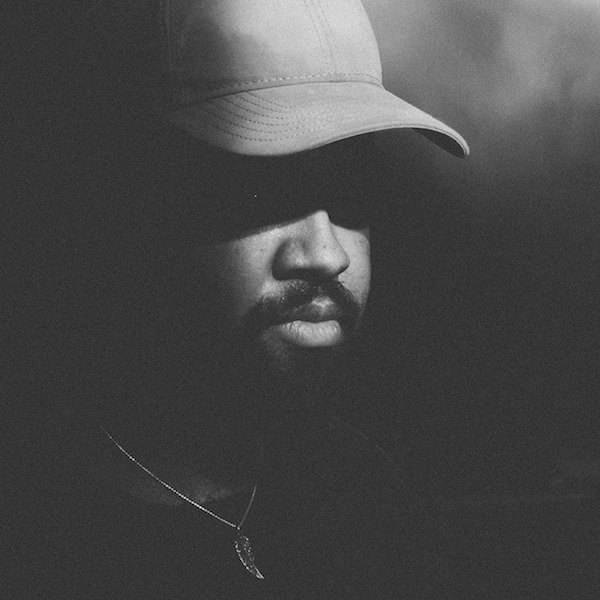 Artist
MONTE
After graduating with a diploma, Monte worked as an arranger and co-producer in a big studio in Hamburg. To this date, he also finds time to fill in as a professional drummer for prestigious international artists. Working as a sound designer and synth programmer in his own studio, Monte can be found amid an impressive collection of analogue synths and drum machines. He builds his own programs and custom solutions and has his own YouTube channel hosting production tutorials. As a professional platinum award winning mix engineer, Monte further delivered #1 hits for high profile underground artists such as Adana Twins, Purple Disco Machine, and Robosonic as well as numerous pop artists like Nick Carter, Kilian & Jo, Hone, Liv Dawson, Selina Mour, Oceana and many more.
His work as a mix engineer and producer also brought him to the club nights at Hamburg's Baalsaal, where he got asked in 2012 if he would be interested in contributing a song to a little compilation of the club's own label JEUDI Records. Monte was interested indeed and delivered "True". "The day the compilation was released, my phone just wouldn't stop ringing because people couldn't believe how the track was marching straight to the top of the charts. That's how it all started". Since then he has been touring the globe as a DJ playing on big festivals and respected clubs worldwide.
Monte released a solid staple of work including releases on Exploited Records, OFF Recordings, Kittball, Electronique, Blacksoul, Jackmode, No Brainer, Neil, Method Records and Warner Music ranging from Remixes for Amine Edge, Purple Disco Machine, Nicene to House legends like Boris Dlugosch. His sound became more techno / progressive influenced pushing boundaries towards a darker tone. Releases like his "Bubblegum EP" using Monte's signature bass sound or "Radical EP" reflect that change of creative direction. His idea to combine his sound with a commercial hook brought none other than Disclosure to the table signing his latest "Backyard EP" on their own label [Method Records]. It went down a storm getting support by the likes of Pete Thong, Annie Mac and many others.
With a solid command of the craftsmanship in music production in all facets , Monte's enthusiasm is still inexorable and he is excited of what the future holds.

2023-09-04

2023-08-18

2023-08-18

2023-08-18

2023-08-18

2023-08-18

2023-08-18

2023-08-18

2023-08-18

2022-11-09