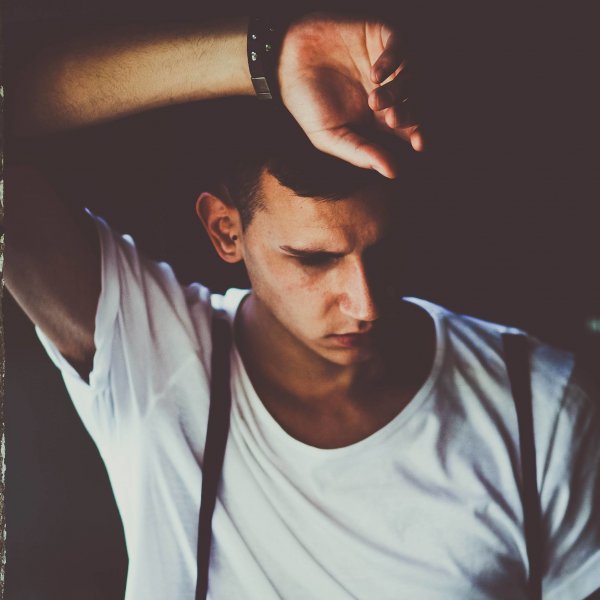 Artist
VANISHED
Vasilis Plikaditis as known as "Vanished" was born in Greece on December 6th 1992. Due to his early age travelling in Europe, he was influenced by various electronic music radio stations he came across. This, eventually, led to a passion for the specific genre of music, which he decided to involve with and so, "Vanished" started playing as DJ in local clubs and bars.

The musical preferences, that led him to music production, were Deep and Tech House sounds. In 2011 he went to Athens to study Music Production in SAE Technology Group and after that he began composing his own music. Next year, he started learning Music Theory and Saxophone at the local music school, from which he graduated with excellent grades after 2 years.

In 2016, Yoshitoshi Recordings, Lapsus Music & Salted Music, some of the top and most respective Electronic Music Labels worldwide, signed and released his tracks "Say What", "Lou" and "Retro Tech".
"Vanished" tracks have been played on some of the biggest international clubs and festivals and charted on another download site and Traxsource's top 10, earning support from Mark Knight, Sharam, Miguel Migs, SUPERNOVA, Veerus + Maxie Devine and many more.

"Vanished" musical progress has shown that he is undoubtedly one of the most promising Greek producers. His passion for good music inspires him to compose unique melodies and beats, thus enriching the Universal Electronic Music Scene.
2020-09-18
2020-08-14
2020-05-11
2020-05-04
2020-04-10
2019-11-22
2019-11-22
2019-11-08
2019-08-26