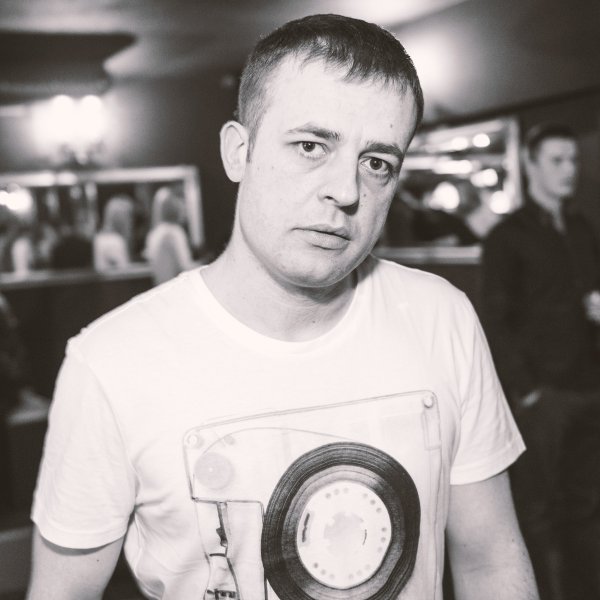 Artist
PRZEMAZ B
Przemaz.B, Born in small Town *Chelm* in Poland.
From an early age he developed a passion for DJ-ing and followed his Older Brothers footsteps to become a successful DJ.
From 1996 Start regularly playing in some of the best clubs in the region becoming resident Club Niedzwiadek & Pierrot,
Tatu and playing in famous clubs like Club Bardo *Swidnik* the famous Water Festiwal *Lake Piaseczno*.
Elektrownia *Zamosc*, Warsaw Club *C4* amongst others.
Following this passion in 2012 he started producing own music and remixing till now.

2019-07-27

2019-03-22
2017-10-06
2017-10-06
2017-10-06
2017-10-06
2017-09-19
2017-09-12
2017-09-01
2017-08-29