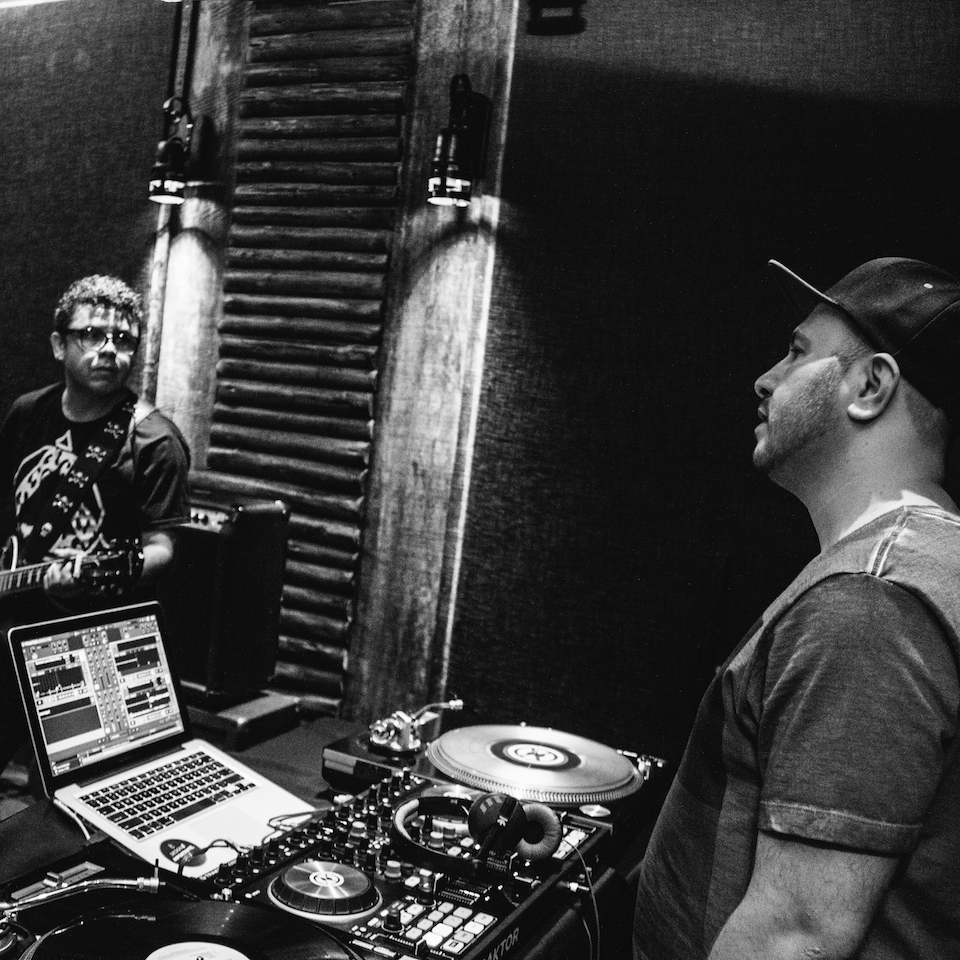 Artist
TROPICALL
Tropicall is formed by DJs and producers Ariel Haller and Fabio PSK, both have over two decades in the art of make people dance.

United by passion for music, this duo creates an engaging and melodic sound, the influence of black and dance music of the 70s, 80s and 90s is noticeable both in their studio productions as in their performances.

Tropicall's music is getting feedback and support from great names and also been played by house legends like Kerri Chandler.

2019-08-08

2019-08-08

2019-08-08

2019-08-08
2018-12-17
2018-10-19
2018-10-19
2018-02-23
2017-11-24