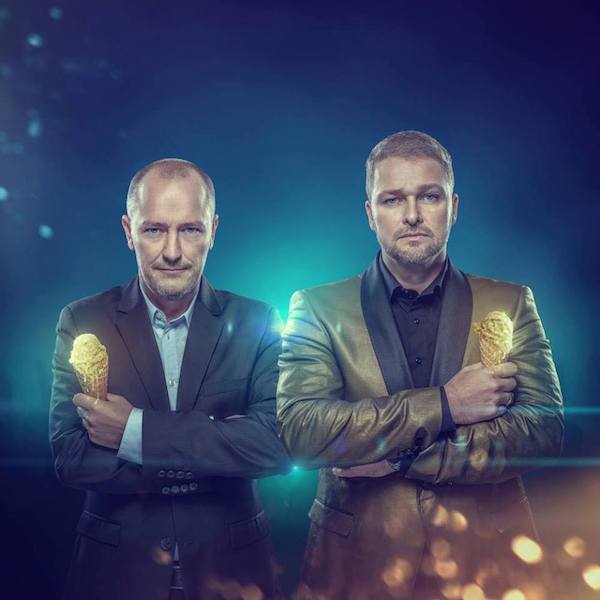 Artist
COOL MILLION
"TAKING SOUL BACK TO THE FUTURE"

Over the past seven years, European boogiemeisters COOL MILLION have delivered consistently remarkable R&B gems for the dance floor featuring cream-of-the-crop vocalists in fresh melodic settings.

The German-Danish production duo has reminded listeners around the world that even in a marketplace saturated by artificially grown hits, it's still possible to create authentic and meaningful recordings that make bodies move.

Cool Million have become a solid rock in today's tumultuous barren musical desert.

These guys KNOW about SOUL music. They are not following trends, jumping on bandwagons or even trying to create a trend.

COOL MILLION are simply creating real music with real feeling and doing so with all the knowledge, love and respect for what we can affectionately call the groove.

2021-07-02

2021-06-25

2021-06-11

2021-06-11

2021-06-11

2021-06-11

2021-06-11
2021-04-30
2021-04-30

2021-04-02