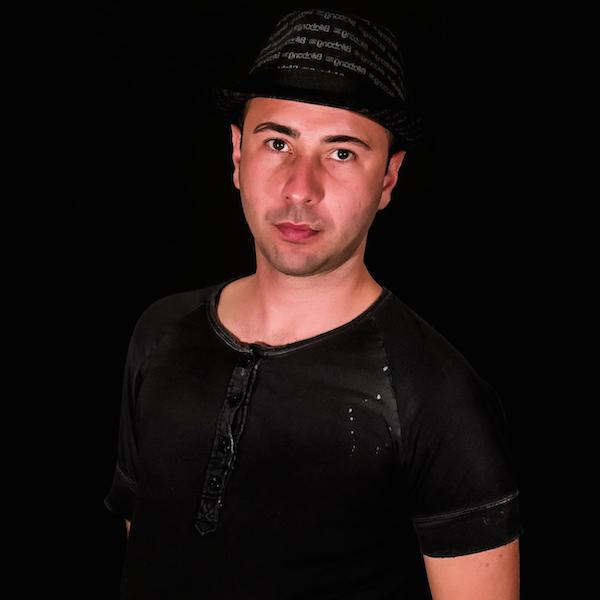 Artist
TSALIKEE
Tsalikee was born in 1978 and he's djind since his 16.He started by organising, promoting and djing at his parties,which took place in clubs so much was the success of these parties that established him a household name in Greece.
His musical influences are mostly from soul,afro,funk,rock,latin and jazz.His sets includes many shades of house.
He has apperanced with many djs.Some of them are Derrick Carter,Joeski,Joey Negro,Junior Jack, Rasmus Faber e.t.c.
Furhermore,have be dilligent the music of theatre.
Last year he has released a single with house diva Kathy Brown called "Something About You"
Releases for labels as King Street, Deep Soul Space, Grooveland and Spen's Quantize.

2020-04-24

2020-02-07

2020-02-07

2019-12-23

Climbing High
Nikos Diamantopoulos & Aris Kokou Vocal Tropical Mix

(10:00)
2019-08-23

2019-04-19

2018-10-05
2018-04-27

2018-01-29
2017-12-22