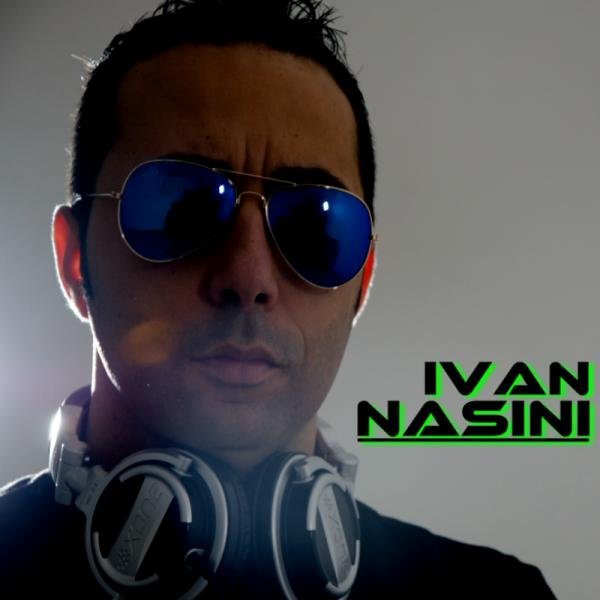 Artist
IVAN NASINI
IVAN NASINI is composer ( pianist & keyboardist and organist) , author, sound engineer, arranger & producer.
He has composed and has distributed 300 songs including many successes in all international stores
Ivan Nasini with his productions has been present many times in international charts, in many charts and TOP CHARTs from iTunes, Traxsource, another download site and Amazon
In the year 2011, he joined up with Danilo Gariani and together they have made successful songs such as GET ON DOWN in 2015,produced by SMILAX PUBLISHING which was included in the official compilation of 105 Radio (Italian national radio) e
distributed by WARNER MUSIC on the same album as Bob Sinclar, Pitbull, Martin Solveig, Deorro. They did a remix of the "GROUPIE" song by Bob Sinclar, and won the the SINCLAR GROUPIE CONTEST by ENERGY PRODUCTION Records in Italy.. Ivan Nasini tracks are in many dance music album compilations from around the world and can be found in online music stores such as iTunes and another download site.
Recently his track with Danilo Gariani , called "Put Your Hands Up" is out with Purple Music by Jamie Lewis.
1 # in the top selling of the PURPLE MUSIC and # 59 in the top 100 SOULFUL of TRAXSOURCE.

2020-02-14

2020-01-17

2019-12-25

2019-03-31

2019-03-02

2019-03-01

2019-01-12

2018-11-23

2018-11-23

2018-10-27