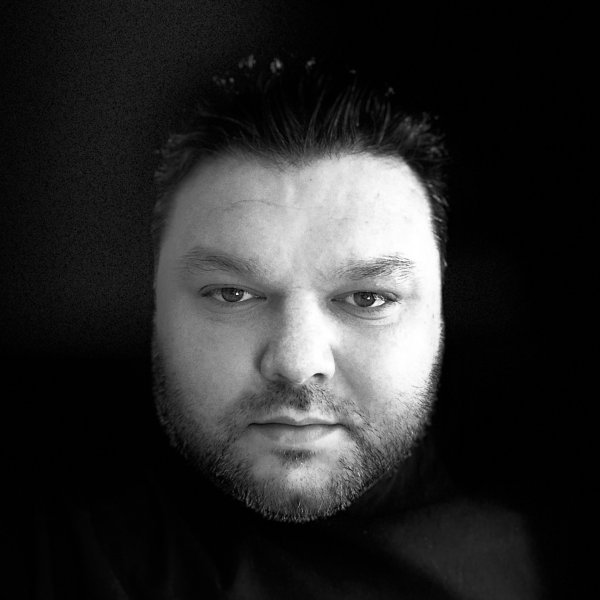 Artist
ASKIN DEDEOGLU
Askin Dedeoglu was born in Bulgaria. He has been living in Turkey. In 1990 became interested in electronic music. Electronic music impressed him very much and music began to fill every moment of his life. In 1994 started to work as a DJ at night clubs. Until today has played and participated in different nigth clubs, parties, special organisations and festivals. In 2005 has started to create of his own remixes and tracks.

He also founded Elastic Dimension Records in January 2015. The label only broadcasts music on the digital platform. The main styles of electronic music label are such styles as House (Deep, Tech, Progressive, Melodic) and Techno (Minimal, Tech, Dub, Melodic).

His musical style is Deep House, Tech House, Techno and Progressive Music.

Music will never leave his life. Music will be with him as long as he lives.

2022-10-28

2022-09-16

2022-09-16

2022-09-16

2022-09-16

2022-09-16

2022-09-16

2022-09-16

2022-09-16

2022-09-16