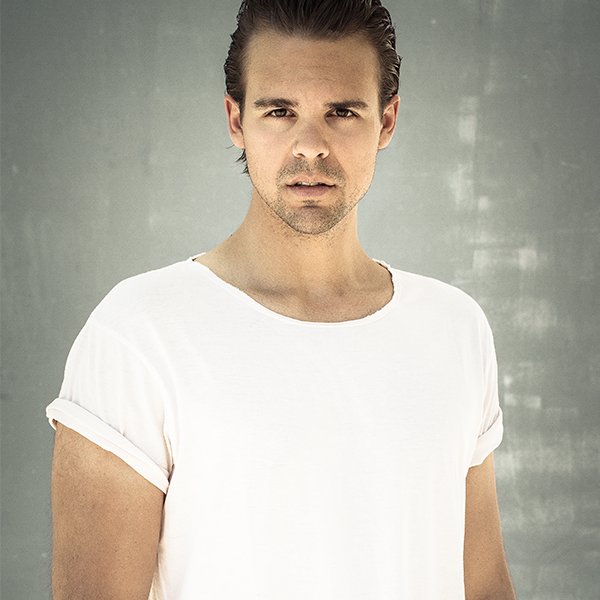 Artist
TOLSTOI
Something between House & Techno!
As a producer, DJ and Party-Manager, he is absolutely focused into electronic music.
He started producing in 2008 and began very fast to organize electronic parties with a couple of friends in
Germany.
Right now he is founder & resident DJ of the famous "LivingRoom" party at " Heinz Gaul " & " Reineke
Fuchs " in Cologne Germany, which was already headlined by artists like: Butch, Patrick Topping,
Santé and Hot Since 82 .
Driven by impressions of the last years, he had his debut single on "Draft", followed by releases on
Underground Audio, WOW! Rec., 303Lovers., NoExcuse Rec., La Pera, Nervous Rec., Safe Music,
Be-One Rec., Flashmob Rec., Go Deeva Rec., Playmobil and many more.
In 2017 he played several club gigs and festivals in Barcelona, Ibiza, London, Antwerp, Berlin, Cologne,
Amsterdam and other destinations in Croatia, Belgium and Germany.
Busy in the studio, Tolstoi works constantly on new music. Among upcoming EPs on labels like " Great
Stuff Rec ." and " Playmobil " with his studiomate Andsan, we can expect new collaborations with their
friend "Tini Gessler", who is resident Djane of the famous " El-row " party.
2021-09-17
2021-09-03

2021-08-13

2021-07-30

2021-06-18

2021-06-11

2021-05-28

2021-04-09