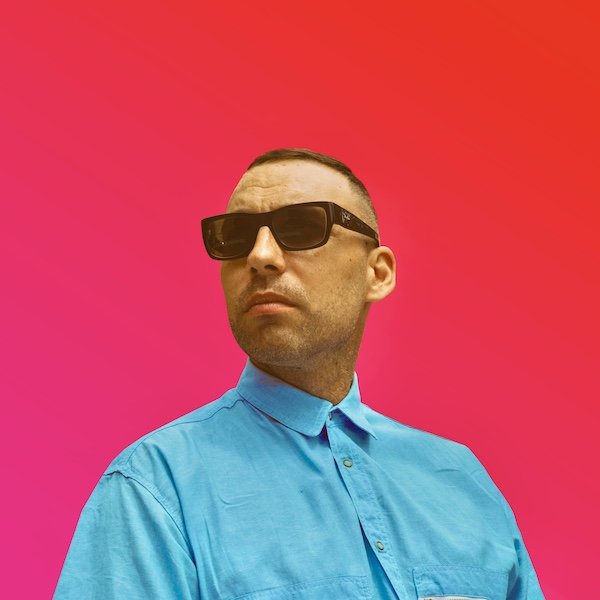 Artist
LORENZO SPANO
Lorenzo Spano Florence based House dj & producer, Ghost Producer and Remixer.
Lorenzo Spano was born an anonymous August 20 in Empoli (FLORENCE) Italy. As a child used to listening to a great deal of music, from soul to funk passing by the American pop and disco 70s / 80s.
the collection of vinyl and the piano of his grandfather and mother do fall in love, begins to experiment and take classes with the electronic piano keyboard.
at age 14 he began his own collection of music, from pop, to dance, soul and house music.
Shortly after friends require the playlists and custom compilations, that's here, perhaps he understands that this is his way.
one of the many reasons why he approached the world of DJing and just that, knowing how to choose and select good music for others.
17 years with a friend began to practice with the consolle, 18, a chance meeting with one of the leaders Florentine house music DJ and producer, Stefano Pacchi, gives him the chance to try and be able to perform at "Blanco" which Stefano was the owner.
Lorenzo grews with the music of Alex Neri Gianni Bini and Joe T. Vannelli. 

From 20's Discovers and explorers around realities of the nightlife, in Ibiza, Amsterdam, New York, Barcelona and Benidorm, he knows new genres, new trends. Influenced by BINI&MARTINI, Roger Sanchez, Armand Van Helden, Sandy Rivera, Barbara tucker, Erick Morillo and More..
in 2010 understands that the way to go is long and wide, then decided to try to produce ...
after a few years studying, in 2012 settles the first House track, "Enjoy" to follow in 2013 out of OceanTrax records Gianni Bini his first real production, "Fly".
He loves and plays house music. He played in various DiscoBars and Clubs of Florence and Montecatini Terme. Also he played in Rotterdam, Amsterdam and Ibiza and now He is Resident in Florence's Clubs , Where this year also organizes his parties "GORGEOUS" and "HOT BANANA!" which is
also a RadioShow on Mixcloud, he is regular frequenter of Ibiza.

..Produce singles and remixes on Nervous Records, OceanTrax Records, Vendetta Records, Blanco y Negro Music, PIAS, Too Pop, STILL FINEST. He has collab with Gianni Bini, House Of Glass, FlatDisk, Dave Matthias, DJ Strobe, Liz Hill, Lydia Lyon, Dorcas Key, and More..
he has in mind a lot of house music ... new productions and collaborations...
He is specialized in real house music, mix and influences from ny, chicago and detroit house, uk underground house, italo house, funky and disco.
Lorenzo supported by Gianni Bini, Strobe, Luca Bisori, Liz Hill, Lydia lyon, The Godfellas, House of Glass, PJ D'arpino, Marcello Marotta, Earth N Days and more.

2019-03-29

2019-02-22
2019-01-04

2018-12-21

2018-12-13

2018-11-30

2018-11-23

Want You
Lorenzo Spano Vip Re-Work

(7:21)
2018-10-19

2018-09-21

2018-09-21