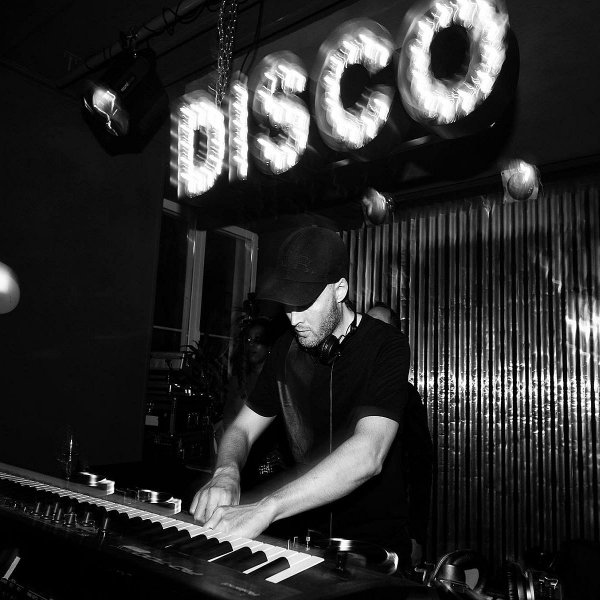 Artist
RASMUS FABER
Sweden's Rasmus Faber has cemented his place as one of house music's elite after a long list of successful productions. As well as remixing industry icons such as Axwell, Deadmau5, Kaskade, Junior Jack and many more, his own productions have stood the test of time, with classics like 'Get Over Here', 'Never Felt So Fly' and the massive MTV hit 'Ever After', along with recent hits 'Are You Ready', 'Everything Is Alright' and the Defected Records hit 'Wilder Side', being club staples and permanent fixtures in many a DJ's record box.

Since 2003 his label Farplane Records has been highly regarded for it's consistently quality releases. The label has been a creative outlet for his most renowned productions, including his first full length album "Where We Belong" released in 2009. He has produced a diverse array of music in his career, including the well received Platina Jazz series, and indie pop singer Frida Sundemo, who scored a number one hit in Japan via Rasmus' studio skills.

Rasmus tours the world with his renowned 3 CDJ & live piano set that constantly evolves, ensuring his audience never sees the same show twice. One look at his schedule shows the calibre of venues that request him: Pacha (London), Cielo (New York), Ageha (Tokyo), Embassy (Manila), Bed Supperclub (Bangkok), Dragon Fly (Jakarta), Zouk (Singapore), Kee Club (Hong Kong), Alumbra (Melbourne)… The list goes on and on.

Despite being best known as an electronic artist in the dance music scene, the musicality of Rasmus' productions transcends the genre and appeals to an ever widening audience. This becomes most apparent when he performs his music live with his full band, the Rafa Orchestra. Featuring all the talented musicians and vocalists who have graced Rasmus' productions over the last 10 years, their live show breathes new life into Rasmus' most famous tracks, which has seen them touring around the world at such diverse places as the Java Jazz Festival in Indonesia, Billboard Live in Tokyo, and the Southport Weekender festival in the UK.

Undeniably one of the most energetic and captivating entertainers of the house music scene, Rasmus leaves crowds and critics amazed and dance floors in shambles.


2019-09-20

2019-09-20

2019-09-20

2019-09-20

2019-09-20

2019-09-20

2019-09-20

2019-09-20

2019-09-20

2019-09-20