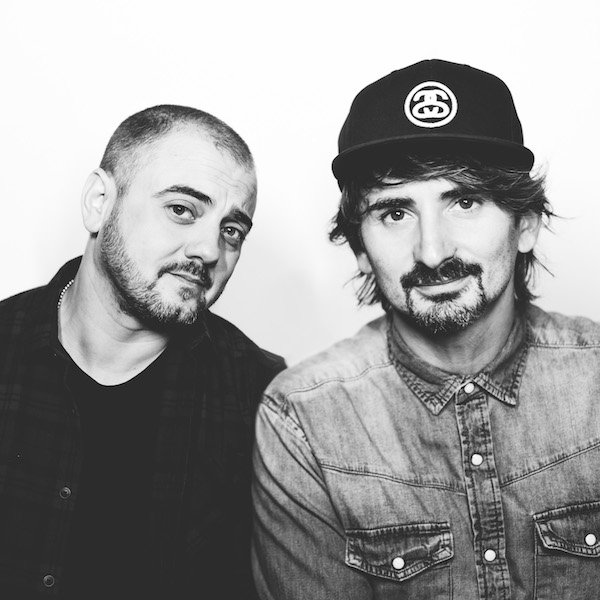 Artist
NICE7
Nicola Daniele and Cesare Marocco - aka NiCE7 - are the latest Italian stars to emerge on the worldwide tech house stage. To date they have released on long running German label Great Stuff, as well as Gruuv,Defected, Toolroom, Cr2, Noir Music and Suara Music, always crafting dance floor bombs for whoever calls on their services.

The pair have been friends since 2005, DJing all over Italy, Spain, Germany, USA, Denmark,Canada,Brazil, UK and Holland whilst remixing various big guns and coming out on top of the charts in the process.
Always managing to illicit great reactions from the crowds they play to thanks to their inimitable DJ style mixing up all styles of 4/4 from techy to darker to more funky, this pair are definitely one to watch going into 2012..

2023-08-18

2023-08-18

2023-05-26

2022-12-30

2022-09-23

2021-06-25

2021-06-25

2021-04-09