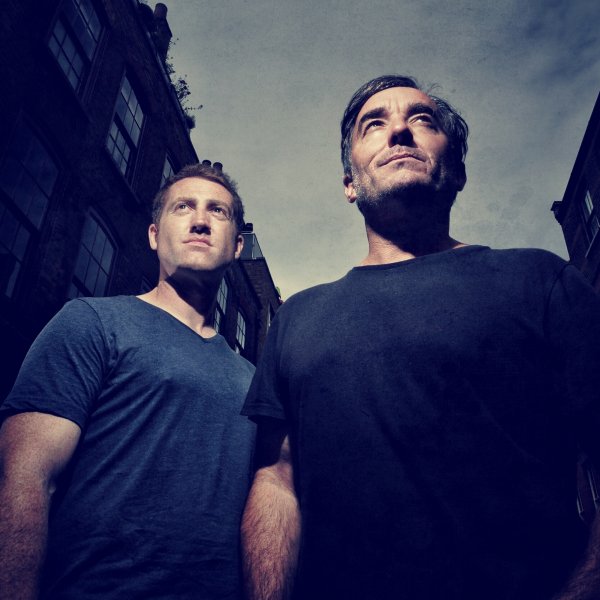 Artist
SPIRITCHASER
It was a chance meeting in a typically English pub in 1999 that brought Richard Earnshaw and Mark Bamford together to begin their collaborative journey into music, through the mutual love and understanding for deep, progressive and emotive dance music. With collective influences as mad as a box of frogs, their music has combined their eclectic backgrounds with a familiarity in their composition, production and creative execution.

Whilst remixing for a number of Major & Independent Record Labels and Artists, they have maintained a consistent and quality approach to their original work on Guess Records. This is mirrored with the same level of detail, depth and quality applied to their DJ sets and live performances.

Having already achieved a healthy measure of underground and mainstream successes, by their own admission, "there is still so much to learn and discover so looking forward to an exciting journey ahead".

2023-10-27

2023-10-27
2023-10-23

2023-10-20

Tonight
Michael Gray Dub Mix

(5:16)
2023-10-20
2023-10-04
2023-09-29
2023-09-15
2023-08-25
2023-08-21