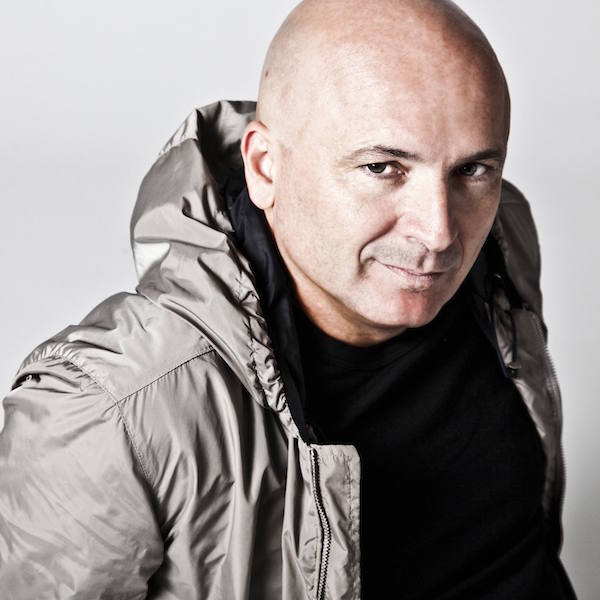 Artist
STEFANO NOFERINI
Hailing from Italy, Stefano Noferini is one of the nations most respected DJs and producers. Having been a pivotal force in Italy's burgeoning house music scene with his national radio show, Stefano forged a musical symbiosis with his homeland that still exists today. Years of top productions have cemented his status at the top of the dance music food chain. One peek inside ANY DJs CD wallet and you can bet they're packing something from this hit maker.

Technical prowess notwithstanding, Stefano Noferini is truly a DJs DJ. When he takes charge of the wheels of steel, everyone is absorbed in the musical journey. Fellow DJs, who would normally hide in their dressing rooms, are always sure to catch Stefano if they share the bill with him. Something magical happens with Stefano on the decks, a real energy takes hold and people get connected to music in a way that is beautifully pure. If you want to lose yourself in music, Stefano is for you!

Of course, Stefano is also a top seller, holding numerous #1 positions in just about every genre. His original music and remixes are charted heavily by a diverse range of talented DJs both of the commercial and underground variety. He has even crossed into a more commercial territory by overtaking artists like Pitbull, Shakira, Lady Gaga and Beyoncé to score a #1 hit on Billboard's Hot Dance chart.

On the clubbing circuit, Stefano Noferini is a top draw. Ministry of Sound, Euphoria, H20, F-135, Space Miami, Space Ibiza, Cocoon Frankfurt, Lief Festival, Sankeys and Row 14 have all seen Noferini pack the house on any night he plays. His infectious driving rhythms and brilliant command of the music he plays keeps people dancing until the very last beat drops. And then they want more!

2023-05-26

2023-05-19

2023-04-14

2023-03-24
2023-01-27

Ready
Original Mix

(6:09)
2023-01-27

2023-01-13

Ready
Original Mix

(6:09)
2023-01-06

2022-12-23

2022-12-16