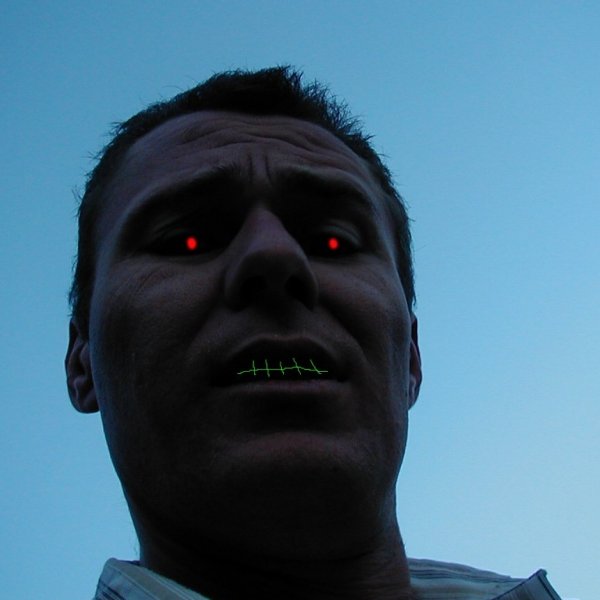 Artist
DEXTER
Dexter discovered the sound of acid house at the underground parties and raves that were popping up in and around London in the late 80's.

He frequented events like Mad Cats, Sabre Sonics and the RIP parties at Clink Street London Bridge, a few years later came the infamous and very underground Wiggle parties which were to become a major influence in Dexter's style and sound.

Since his debut release in 2000 he has been proud to be promoted by labels such as Wiggle, Rescue, Beat Code, Eye 4 Sound and Household Recordings to mention a few. He has also been involved with the Fabric CD series licencing tracks for Evil Eddie Richard's Fabric 16.

Dexter chooses to remain notoriously elusive; however, this hasn't stopped his London bred underground sound finding favour with both DJ's and the global dance floor alike.

2021-12-31

2021-07-09
2021-05-21

2020-05-15