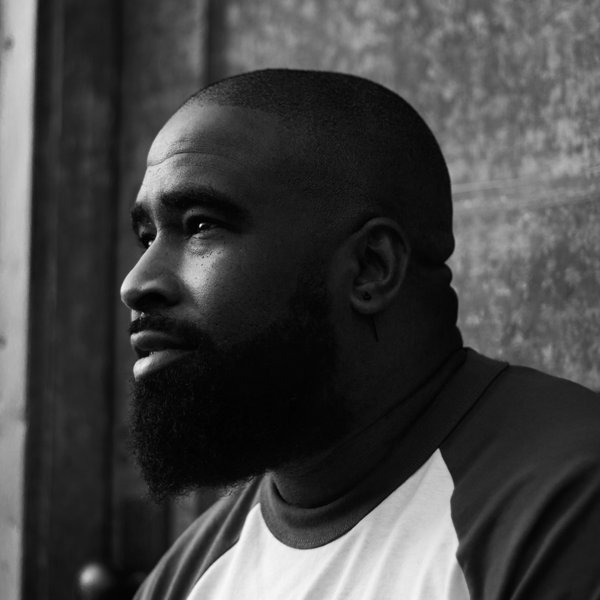 Artist
DJ SIDNEY PERRY
Sidney Perry, is a Producer and DJ based out of Los Angeles, CA. He creates and showcases house music, including remixes of iconic tunes, and soulful, deep and funky house rhythms.

Born and raised in Bakersfield, CA, Sidney started his career as the DJ to his school dances. This paved the way to Sidney creating his own flavor of house music that shook the underground House scene.

As the founder of Qubonix Records, Sidney brings to the table soulful and funky House arrangements, especially from the likes of Chaka Khan, Perri, Ann Nesby, Robert Gee, Whitney Houston and Sir Louis. Sidney's signature, Speakerbox Mix, is tailored with rhythms to get your body moving, while on the other hand, Sidney's Qubonix Mix, sets a different classic, funky approach that is sure to turn the dancefloors inside out.

Sidney Perry has developed his skill of taking his audience on a musical journey and keeping them moving from start to finish, whether it be with his live sets or studio mixes.

2022-01-21

2021-07-23

2021-07-23

2021-07-23

2021-07-23

2021-05-28

2021-05-28

2021-05-28

2021-05-28

2021-05-28