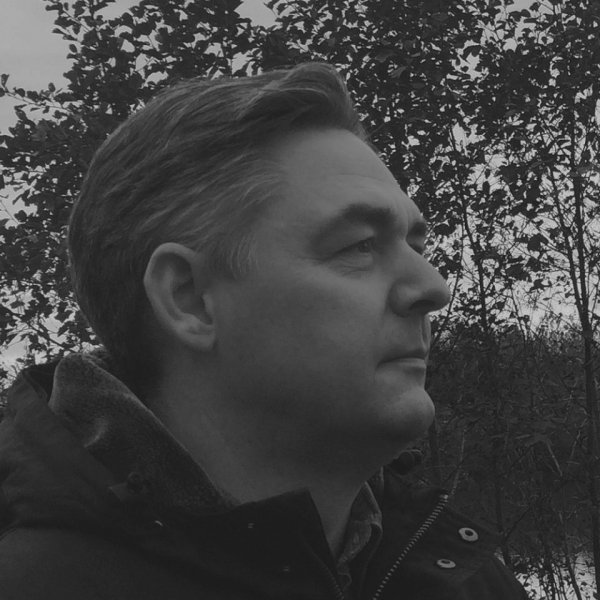 Artist
TWOLEGS
Twolegs is about deep melodic jazz-inspired flavours based around a house beat. Drawing inspiration from the classic House-tracks and jazz-influenced Hiphop of the 1990's, Twolegs puts it all into a present perspective.

Twolegs (Torben Hansen) is an all-round talented musician from Denmark. He started making music at the age of 15 on his Commodore 64 and for many years was part of the underground demo scene as well as providing commercial game-music for Commodore 64, PC (adlib) and Nintendo Gameboy titles. His activities in the early mid 90's PC tracker-scene saw releases on netlabels such as Vibrants, Tokyo Dawn Records and Monotonik.

Twolegs has released tracks commercially since 2009 and has released on labels such as Faderz Records, Lifted House, Black Pelican/Sony, R2 Records, Mole Music, Moiss Music Black, Stellar Disco Records, Plastik People, Parallel Label, S&S Chicago and Gents & Dandys.

2023-04-21

2023-03-03

2023-03-03

2023-03-03

2023-02-03

2022-12-21

2022-12-02

2022-10-07