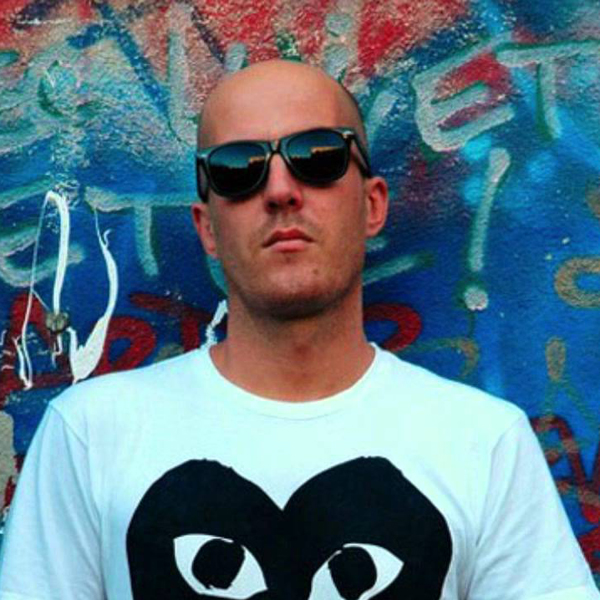 Artist
JULIAN JEWEIL
Julian Jeweil is an internationally acclaimed DJ and producer originating from the south of France. In 2007, he released his first Hit EP " AIR CONDITIONNE". Following this magnificient release, Julian continued his musical journey producing a second EP for Skryptöm, named "POP CORN" and remixed by Danton Eeprom. He then proceeded to producing two more - "TOURNESOL" on Craft Music and "MY CAT" on Figure (Len Faki's label).

In 2010, Julian signed to two prestigious labels, Cocoon Records (Sven Vath's label) and PLUS 8 records (Richie Hawtin's label): "BABOU" was released on PLUS 8 records and includes 4 tracks. "COLOR" was released on COCOON and includes 3 tracks, one of which is "SOHO" which charted at number one the another download site techno charts.

Julian's other releases that same year include " TECHNO CORNER" EP on Popof's Form records, a remix of Moby's "STAY DOWN" and the "POLAROID" EP on Sébastien léger 's record label; Mistakes music.

Performance-wise, Julian has hit various stages all across the world. His techno live PA has been heard on multiple festivals and venues. The latter includes: Monegros desert festival (Fraga), Kaballah festival (Sao Paulo), Soul tech festival (Mexico), We love techno (Tel Aviv), Refresh festival (Portugal), Astropolis/ Marsatac/ I Love Techno/ Electro d'Uzes etc (France), ROW 14 (Barcelona), Womb (Tokyo), D.Edge (Sao Paulo), Onzième (Osaka), Sankeys (Manchester), Zoon (Mexico), Rex club (Paris),Warehouse party (London), Ellui club ( Seoul) ... and many more.

In 2011, Julian established himself as one of the most reliable techno artists. There is no doubt that he has earned his spot amongst the celebrities of PLUS 8 records after signing his second release with them: "HERMANOS" ep.
He is currently working on his remixes for artists like John Digweed, Nick Muir etc. He is also working on more techno, as well as some tech house tracks... This biography is therefore, to be continued!!!

2023-05-03

2023-05-03

2023-05-03

2023-05-03

2023-05-03

2023-05-03

2023-05-03

2023-05-03

2023-05-03

2023-05-03