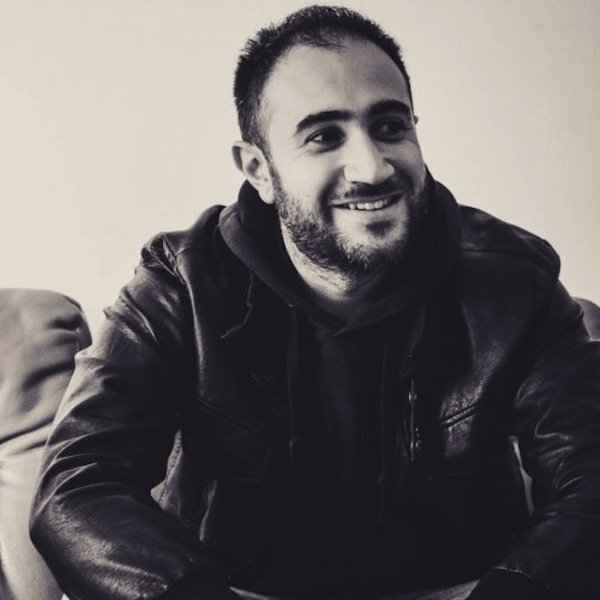 Artist
VALERIO VAUDANO
Obsessive groove with a touch of melody: that's the best way to define Valerio Vaudano's music. Dj since the early 2000s, he started very young to appreciate house music in its colors and numerous shapes, especially the underground side of it... Soon his experiences lead him to a much more electronic soul and his dj sets become broad representations of deep rhythm, with sonorities that tend to touch both warm deep house vibes and cold experimental sonorities such as minimal and techno. He has played in many clubs in the Northern part of Italy and Europe

As producer he has released tracks for great labels such as Lapsus Music (Supernova's label), Say What? Recordings (Ramon Tapia's label), Krakatoa and Capital Heaven. His tracks have been played by electronic music icons as John Digweed, Laurent Garnier, The Black Madonna, Brian Tappert, Delano Smith (in a magic Boiler Room!) and Mousse T. , to name a few.

In 2016 he started his side project #Platform: less melodies, more beats! Focused on raw-techno, #Platform is an alias, a label and a music laboratory at the same time: a place where experimenting new ideas without any kind of stress.

2021-07-02

Fidemon
Valerio Vaudano Remix

(7:08)
2021-03-05

2021-03-05

2020-09-11

2020-09-11

2020-07-02

2020-07-02

2020-07-02

2020-02-10