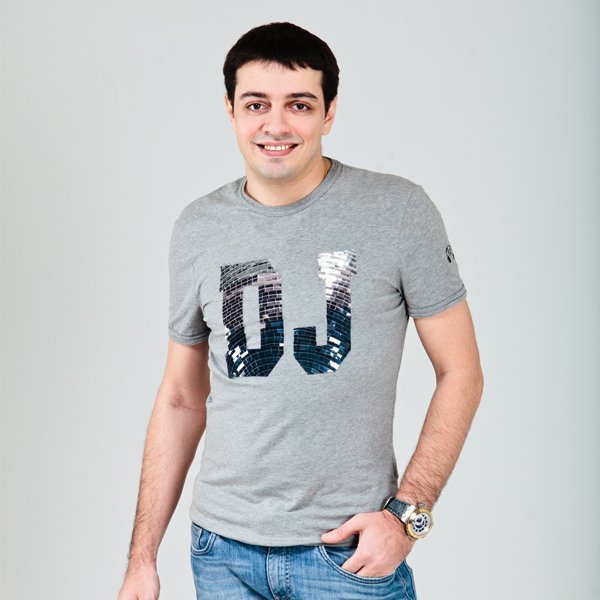 Artist
DJ VARTAN
DJ VARTAN is a well-known Russian dj & producer who started his career in 1993. In 2002 moved to Italy, where launched labels "Stereo Seven", "Hit Records" and "Feat Music". While living in Europe worked with Robbie Rivera, Ian Carey, Dj Pedro, Soul Avengerz, HI-Tack, Jerry Ropero etc.
In 2007 moved back to Moscow and continued producing there. Tracks by Dj Vartan have already been released at HouseU, Groovejet Records, Attractive Music, SpekuLLa rec, PPMUSIC, TGR Music, Tactical Rec, Casa Rossa, Housesession Rec, Conkrete Rec, Deepartment Rec, Heavenly Bodies Rec, Tall House Rec, Guareber rec, Big Alliance Deep, Which Bottle?, Mood Funk, Street King, Selfie Tunes, Lip Recordings, 418 Music, Dbeatzion Records, Prison, Entertainment and other. Upcoming are new collabs with famous vocalists and musicians.
Resident of the following clubs:
Slava, Opera, Rai, Icon, Pacha (Moscow) and Pacha (Sharm-El-Sheikh), Cafe del Mar Moscow.
Official dj of SEAT Russia.