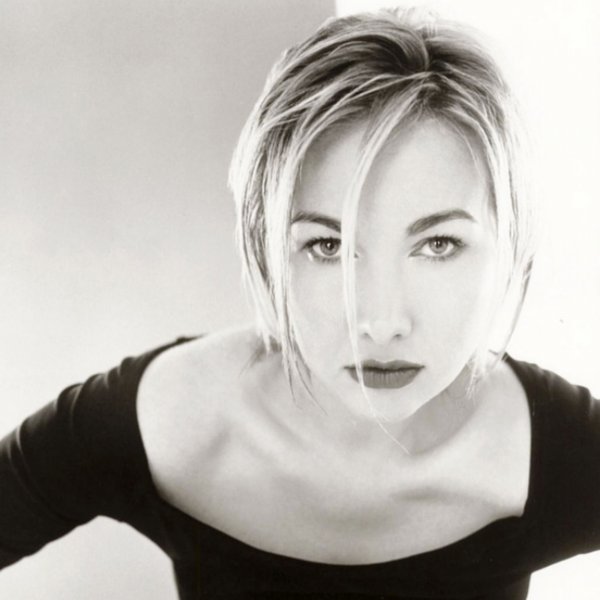 Artist
AMBER
Born in the Netherlands, partially raised in Germany by a mother who is a songwriter and piano teacher and a father who is an opera singer, music was a naturally given gift, genetically passed on, a way to communicate your mood and your feelings.

Then in 1995, after years of demos and small local performances, she received a universal offer from a label in the US with her debut single "This is Your Night".
Amber's bright future has been buoyed by a history that saw her rise above the crowded and competitive ranks of clubland divas. She has racked up an impressive seven consecutive No. 1 dance singles and an additional 6 Top 10 dance hits. Many of them made it into the official Top 40 Billboard Charts.
Her songs received many awards, have been featured on countless compilations, been licensed by motion pictures and TV series and been covered by an array of artists -- she co-penned one track called "Bless you child" for Bette Midler's album release in 2000 and most notably Cher, whose rendition of "Love One Another" earned Amber a Grammy nomination in 2004 as a writer.

Perhaps most exciting is the fact that Amber is a woman in charge of her own destiny. As an independent artist running her own show since herself requested and granted release from Tommy Boy in 2003/2004, she is forging forward with more verve and energy than she ever has in the past with her own label JMCA Enterprises.

2022-09-16

2022-09-16

2022-09-16

2022-09-16

2022-09-16

2022-09-16

2022-09-16

2022-09-16

2022-09-16

Colour of Love
Jonathan Peters and Anthony Acid Trenergy Hard Mix

(7:06)
2022-09-16