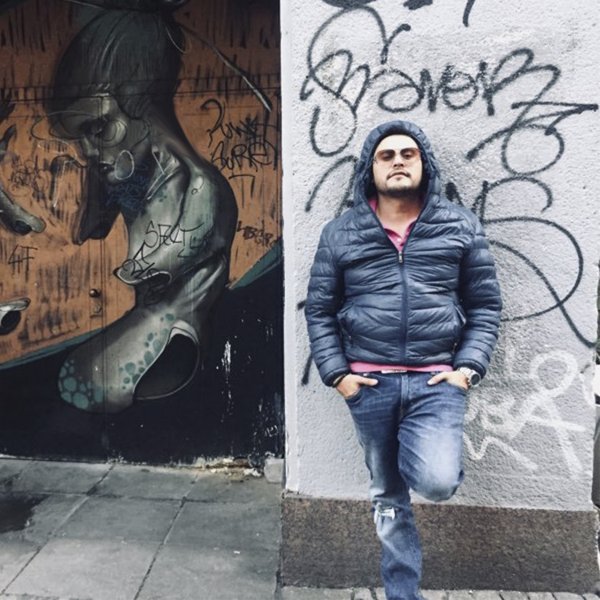 Artist
CARLO RIVIERA
Carlo Riviera AKA Dante Ali is based in Mexico City and without a doubt he has become One of the most recognized producers on the Mexican Scene,Graduated from the school of musical production and Protools.

his is passion for music drove him to dabble into music creation and his productions demonstrate his natural talent awakening the interest of record labels y Europe and South America.

"The music represents a unique way of expression the fact of being able to express all kind of feelings through sounds, telling stories and experiences it is a great satisfaction to see the people dancing your music on the dancefloor"

Owner of Distrito Music Label Carlo is working right now with some label around the globe like Union Records, Seventy Six Recordings and More.

2022-09-19

2022-09-05

2022-09-05

2022-08-29

2022-08-29

2022-08-22

2022-07-24

2022-07-04

2022-06-23

2022-05-05