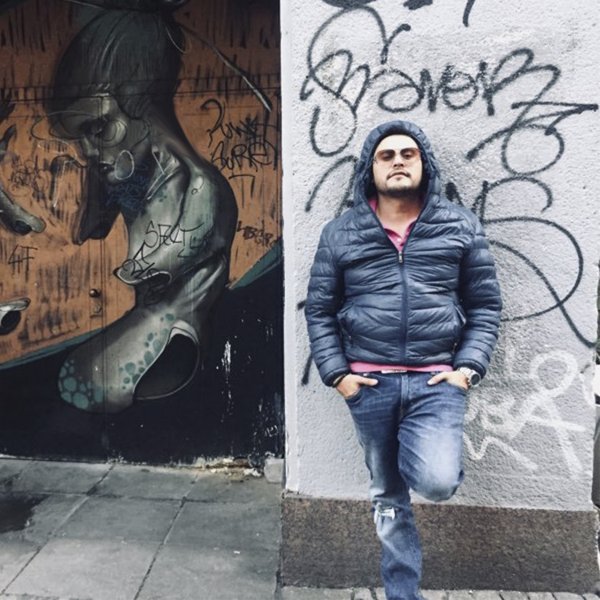 Artist
CARLO RIVIERA
Carlo Riviera is based in Mexico City, he is 41 years old and without a doubt hr has become One of the most recognized producers on the Mexican Scene,Graduated from the school of musical production and Protools.

his is passion for music drove him to dabble in to music creation in 2012,he is productions demonstrate his natural talent awakening the interest of record labels y Europe and South America.

The music represents a unique way of expression the fact of being able to express all kind of feelings through sounds, telling stories and experiences that is no great satisfaction other than people dancing to it and felling it

Carlo has had several tracks within the top 100 of the prestigious website Traxsource among which bass soldiers , la musica es mi lenguaje,Fade ,Sentido común and one of the most Carlo`s Anthem Don't give up with the collaboration of one of the most recognized singer From New York Anthony Potheat reaching the top 45 in to the soulful genre on traxsource
Currently is collaborating with the following record Labels,
My Own beat Records,Futura Groove Records,Klexos Records,Seventy Six Records,Aztec tribe,House Of Rhythm,Union Records,Caamal Records House.
2020-07-20

2020-07-06
2020-07-06
2020-07-06
2020-07-06
2020-07-06
2020-06-29

2020-06-19
2020-06-01
2020-05-11