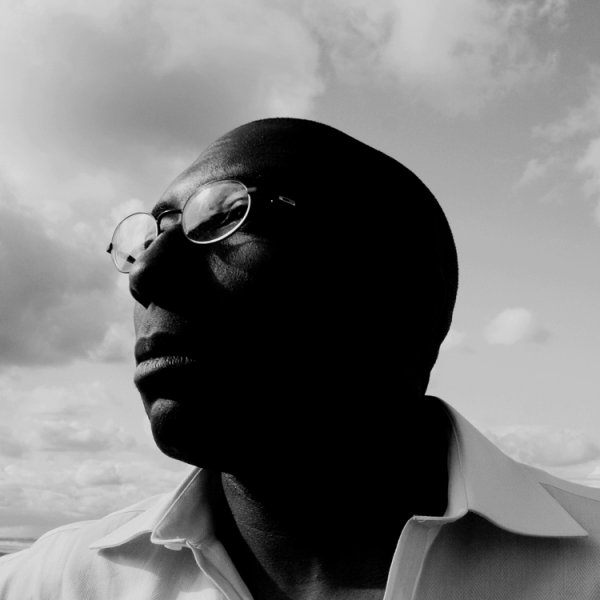 Artist
TRU ROOTS PROJECT
From East London to Rio, Havana, Soweto and beyond. Domineeky's love affair with international beats continues with his Tru Roots Project.

The sound is drawn from a diverse range of influences across the globe that stretches beyond house music and frequently brings in African, Latin jazz, Electro, Dub and Middle-Eastern music.
The unique sound is built around energetic sax, koras, afro guitars, old skool synths, vocoders and heavy subsonic cone-rattling basslines. All sending positive feel good vibes for the dance floor.

Tru Roots Project has reached number one in the Traxsource Essential Lounge/Chillout Chart and has received praise from an illustrious group of DJs including Vinny Da Vinci, Brazilian Soul Crew, Nick Holder, Al Bradley, Alex P, Jon Delerious, Hippie Torales, DJ Pope, Ian Carey, Denny (Hot Creations) Lost My Dog Records as well as strong radio support from MyHouse-YourHouse, Vibesradio, Chicago House FM and many more.

2022-07-08

Wrong
Original Mix

(7:44)
2022-06-03

Wrong
Domineeky Instrumental

(7:43)
2022-06-03

2021-12-31

2021-12-31

2021-12-31

2021-12-31

2021-12-31

2021-12-31

2021-12-31