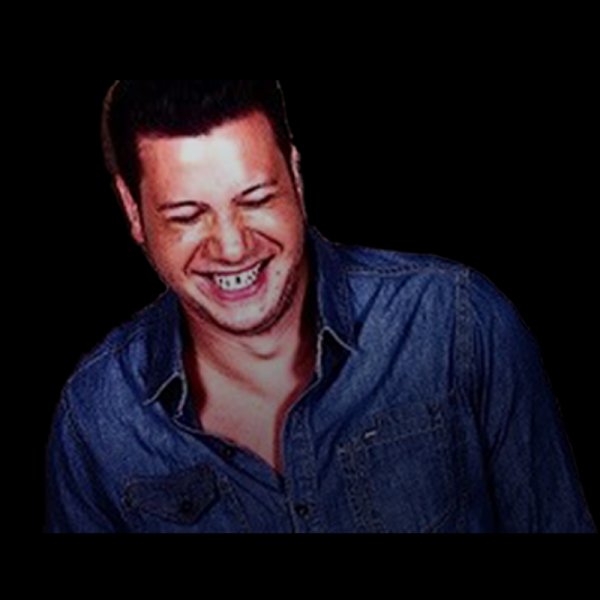 Artist
MAROY
Yoram Steenkamp aka Maroy fell in love with House Music at a very young age.
He bought his first vinyl when he was 15 years old.
After a lot of spinning at home they asked Maroy to do his thing in a lot of different clubs and big stages like Latin Village, Nope Is Dope, Bangerz and other big events.
Maroy's love for House began when he heard "Innercity's - Good Life"for the first time. After this he was injected with the bug of House
He lives, eat and breathe House.

When he was 17 he began producing tracks. Over the years he released several songs.
Some tracks made it to the top 25 on iTunes and another download site. He also released on several compilations cd's including Sensation White worldwide.
Mixed with some exclusive live sets this guy is ready to take over.

Maroy is not afraid to expand his horizon and successfully started working with other artists like:
singer/songwriter "Chapell" Living House Legend "Ron Carrol" Latin House king "Gregor Salto" and many more
He also played around with guys like Sidney Samson, Rehab, Afrojack, number one dj Hardwell and much more

So it's for sure Maroy lives and breathe House and he want's to do one thing: making you dance and smile for the love of House.
2020-07-10

Peru
Maroy's Es Vedra Remix

(5:56)
2020-07-06

2020-06-24

I Try
Original Mix

(4:53)
2020-06-12

2020-06-12

2020-05-15

2020-05-12

2020-05-12