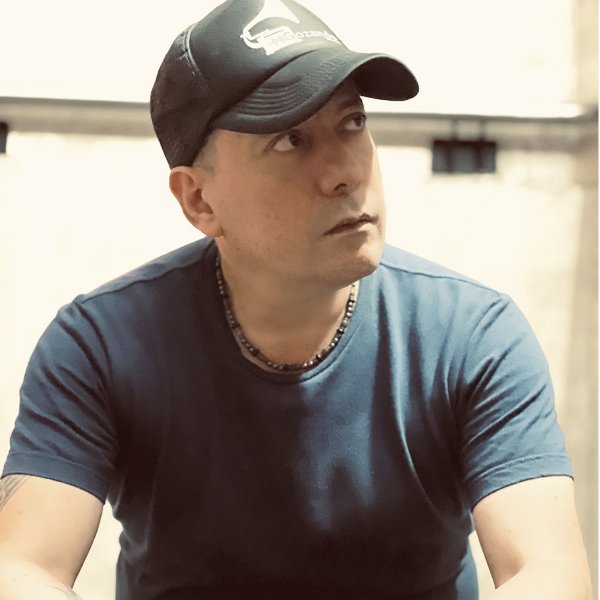 Artist
LEOESCO
House music is the way for this recognized Colombian artist Dj & Producer influenced by his latin Caribbean roots his work shows a strong mix of harmony ,rhythm and the collaboration with musicians to reach a big time house record keeping the flavour of the transcendental 90 house music .. ..Leoesco is one whose dedication to music has propelled his career as a producer and DJ in the electronic music scene. His dance music roots lie in House Music of the 90s, Afro, Latin and Jazz. He was born and raised in Cali, Colombia, and got tuned into dance music through the citys flourishing club scene and diverse radio broadcasts. He started collecting vinyl records in the late 90s and took to the turntables in 1992, scoring his first major club gig one year later.

That open-minded attitude is what Leoesco uses to fine-tune his musical palette, which gives him a dominant sound that exudes a deep house and soulful perspective. That dominant sound is House Music which to him, is about an uplifting positive message. People coming together in unity, with no barriers or restrictions, but rather, with tolerance and the spirit of music, unifying everyone on the dancefloor. That being said, he blends various musical styles together -including Deep, Latin, Afro, Disco & Jazz, with such fluidity that it is difficult at times to put a defining stamp on his sound. Contributing to that is his willingness to take a chance. He always tries to push the envelope by introducing music that deserves exposure, taking his audience on a musical journey with various mood and energy changes

Supported by great names like Joeski, Johhny Fiasco, Roger Sanchez, Roy Davis Jr, Mike Delgado and many more.

2023-09-01

2023-08-25

Lexxa
Original Mix

(6:40)
2023-08-25

2023-06-09

2023-06-09

2023-05-19

2023-03-31

Caparo
Porter 70 Grand REmix

(5:33)
2023-03-31

2023-03-31

2023-03-31