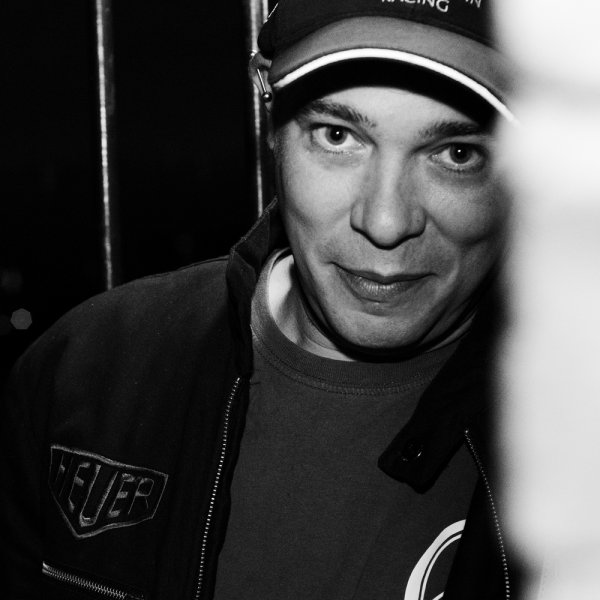 Artist
CHICAGO LOOP
The name Chicago Loop has been gaining some momentum within the last year, but the man behind this relatively new alias is certainly not a newcomer to the scene. Ant Wilson, or Ant to his friends, has been producing electronic music and traveling the globe playing clubs, events and festivals for the last 23 years from Japan to North and South America, Israel, South Africa, Europe and everywhere in between.

Within a fairly short space of time, Chicago Loop has secured releases on major labels such as Phobiq, Respekt, Gate Null, Renesanz and Toolroom, and his tracks have received support from some of the scenes biggest players.

Always busy in the studio continually writing more techno and with many high profile releases currently being secured, Chicago Loop is certainly making some big waves in the techno scene right now.

2021-02-22

2021-02-22

2021-02-22

2021-02-08
2021-01-28

2020-10-16

2020-09-14

2020-09-01

2020-09-01

2020-09-01