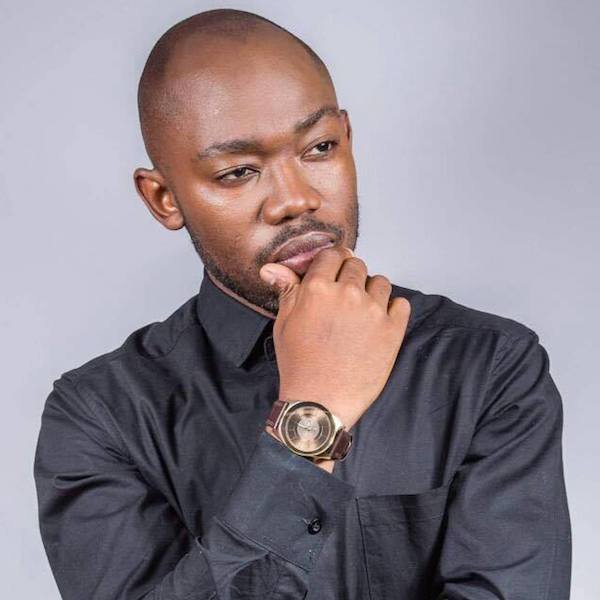 Artist
SLOTTA
Slotta started his musical journey as a vocalist (which he still is). From way back in 2008 I used to hang around Subjamz studios and watch the master. Ofcourse I would ask about what he was doing and he imparted his knowledge to me. In 2011, doing my second year I bought a laptop and installed FruityLoops. I started of making hip-hop beats because the Vaal had many underground scene so i honed my skill.
Deep down I knew deep-house was calling and I started adding more genres to my collection and within 9 months I felt confident with my work to a point where i started doing bootleg remixes and sent them to the original owners who dismissed such haha. Early 2012 I sent my stuff to a renowned S.A label(Soul Candi) who declined my submission citing that it was not what they were looking for at the moment.
I didn't let that stop me as I broadened my horizons. Deeper Shades was the next option and i sent my material there and Lars got back and a gave some pointers on what to fix and i promptly did so. The rest is history as my EP was released in 2016 under Deeper Shades Recordings. I further did some remixes under DSOH for a track called "I Miss The Things", a new track called "Love Hold On" remixed by Satoshi Fumi is due for release anytime soon. New projects under Antidote Music (SZ), Stellar Disco (Norway, remixing a track by Tshego (SA) thanks to Motherland X then some Local remixes Dropping as well.

2017 has been a crazy year and it all comes down to how much effort one puts in his craft and what you use the net for besides social networking. Approach labels, send demos, hunt for opportunity daily!
2022-09-02

2021-06-04

Time
Slotta Paradise Remix

(6:00)
2021-04-16

2021-04-02

2021-02-05

2020-12-18

2020-09-14

Happiness
Mazimba's Seriously Happy Remix

(6:01)
2020-09-14

2020-09-14

2020-09-14