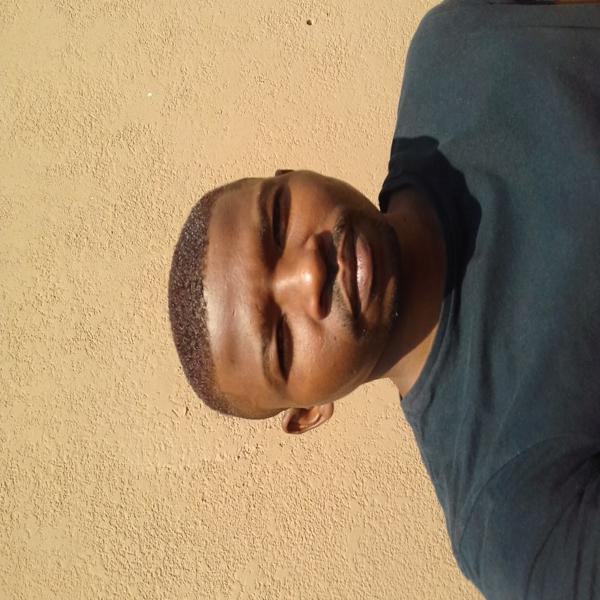 Artist
ESSENTIAL LECS
Lebogang Mabula better known as Essential Lecs was born on the 2nd March 1986 in Rustenburg, he started Djing in 2001 using turn tables... As technology evolved he also moved with times to using cdjs he then progressed to production in 2006 then he released his 1st single under Nyefnyef Productions owned by Dj Phat cat on afrodesiamp3.com

He then moved to Pretoria where he managed a production studio and a label by the name of Hustle Hard Studios.

Essential Lecs is the most upfront, significant, and influential dance music upcoming producer in South Africa. He has been working underground with plenty artists ranging from Kwaito, Hip Hop to Gospel. He continues to spread his wings in this musical journey he embarking on...
Kirabo
Original Summer In Angola Mix

(7:35)
2020-10-23

2020-10-23

2020-10-23
2020-06-26
2020-06-04
2020-04-25
2020-04-23
2020-04-20
2020-03-25
2020-03-20